Our Community Sport programme is currently suspended, but we are working hard behind the scenes to ensure that classes can return to a safe environment.  Check out the programmes and classes below to get a flavour of what to expect when we return.
Balanceability
Nearly half of the UK's 6-year-olds are unable to ride a bike, which means that they miss out on the countless benefits of being able to cycle.
Children learn to crawl before they walk and walk before they run.  So why expect a child to progress from riding a tricycle and/or bicycle with stabilisers, to riding a bicycle without having the opportunity to master the key aspects of static and dynamic balance.
Much like booking swimming lessons, children attend structured lessons that incorporate fun activities to help children develop gross motor skills, spatial awareness and bilateral co-ordination. Children are able to transition to riding a pedal bike in a safe, rewarding environment, enhancing their physical literacy. Balanceability is suitable for children age 3 – 6 years.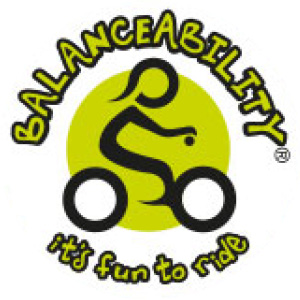 Portal
Block 1 Mon 13th Jan –  Mon 3rd Feb
17:15 – 18:00
Block 2 Mon 10th Feb – Mon 2nd Mar
17:15 – 18:00
Block 3 Mon 9th Mar – Mon 30th Mar
17:15 – 18:00
Cost: £14.00 per 4 week block
Full payment on booking.
To book and for more information call 01294 310060
Dalry Community Sport Hub
Block 1 Tue 14th Jan – Tue 4th Feb
17:45 – 18:30
Block 2 Tue 11th Feb – Tue 3rd Mar
17:45 – 18:30
Block 3 Tue 10th Mar – Tue 31st Mar
17:45 – 18:30
Cost: £14.00 per 4 week block
Full payment on booking.
To book and for more information call 01294 832263
(Mon – Fri after 18:00, Sat/Sun 10:00 – 14:00)