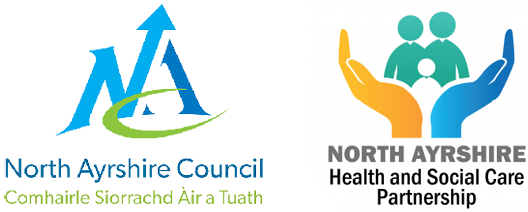 NAC Membership Offer
JOIN FREE*
Only £20.30 per month. No-contract membership.
This is also valid for another member of your household and is an exclusive price for NAC staff, including those within the HSCP. 
Your membership includes access to the following:
• Fitness Suites.
• Personalised 1 to 1 with one of our fitness specialists.
• Over 120 weekly group exercise classes across our venues.
• Swimming Pools.
*We have currently waived our £25 Joining Fee.
To reserve your space, please complete the enquiry form below.
Quote code NAC or HSCP