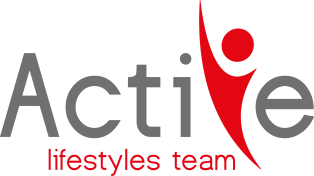 Who are we?
The Active Lifestyles Team delivers a broad range of activities within local communities to support the people of North Ayrshire to become 'More Active, More Often'.  Programmes delivered by the team include Physical Activity on Referral, the Activator Mobile Health Unit and the Community Outreach Programme.
We are delighted to announce a programme of classes will be commencing from 24th May 2021.

The Active North Ayrshire (ANA) physical activity referral programme provides physical activity opportunities for people in North Ayrshire who need more support or require a specific physical activity prescription due to a medical condition. 
You can confidently refer your patients to ANA as all activities and classes are delivered by our  highly trained team who have a specific qualification in Physical Activity on Referral as well a range of condition specific qualifications  (for example Cardiac Rehabilitation, Stroke, Diabetes & Obesity, Falls Prevention and Cancer Rehabilitation). The skills of our team have further been enhanced through bespoke training provided by a range of specialist NHS Ayrshire and Arran partners.
What do we deliver?
All patients referred to the programme are screened prior to participation.  Exercise prescription activities range from studio classes, gym based classes, personal training sessions, water based classes and walking groups.  Participants can also be given home based personal programmes and daily activity targets.
We have a range of condition specific classes including:
Cardiac Rehabilitation
Fall Prevention (Invigor8)
Multiple Sclerosis
COPD 
Learning disability
Mental health          
Exercise after stroke
Osteoporosis
Hip & Knee rehabilitation
Kids Referral
Cancer Rehabilitation
Weight management
Where?
Across all North Ayrshire localities (including Arran)
Cost?
Initial screening is free of charge. All Active North Ayrshire activities thereafter are offered at a discounted price dependant on programme and individual circumstance.
Programmes we offer?

ANA is the overarching programme that you can refer patients to. They will receive initial screening, opportunities to take part in exercise referral classes and four points of follow up annually. We also have a number of more specialised programmes which offer more support to participants.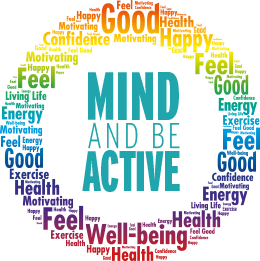 This project provides additional individualised support for people who would like to improve their mental health and wellbeing through participating in supported physical activity opportunities.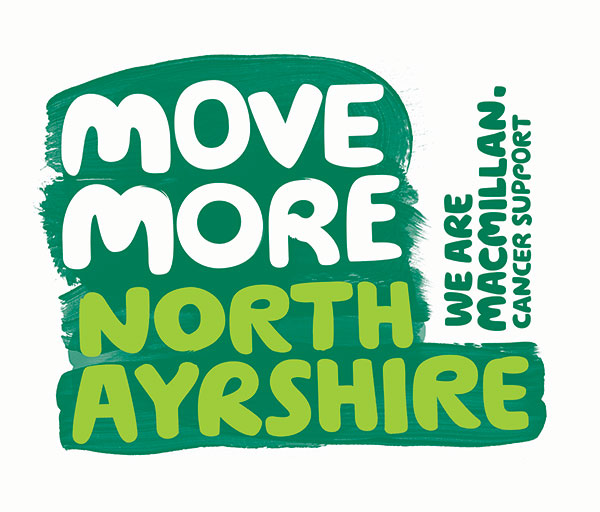 Patients who have recently been diagnosed with Cancer or are within 3 years of a cancer diagnosis can be referred to the Macmillan Move More North Ayrshire programme.   Move More supports patients to become more active during or after treatment and is free of charge for a time limited period.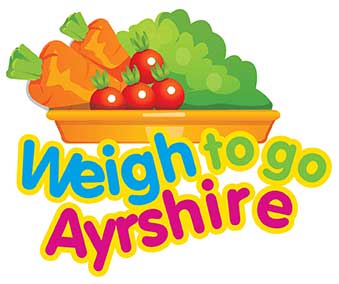 Patients who need help to lose weight can access our weight management programme, this is suitable for those with a BMI over 25.
We also have an additional programme for patients with a BMI of 40+ they can benefit from additional one to one support and personal training sessions.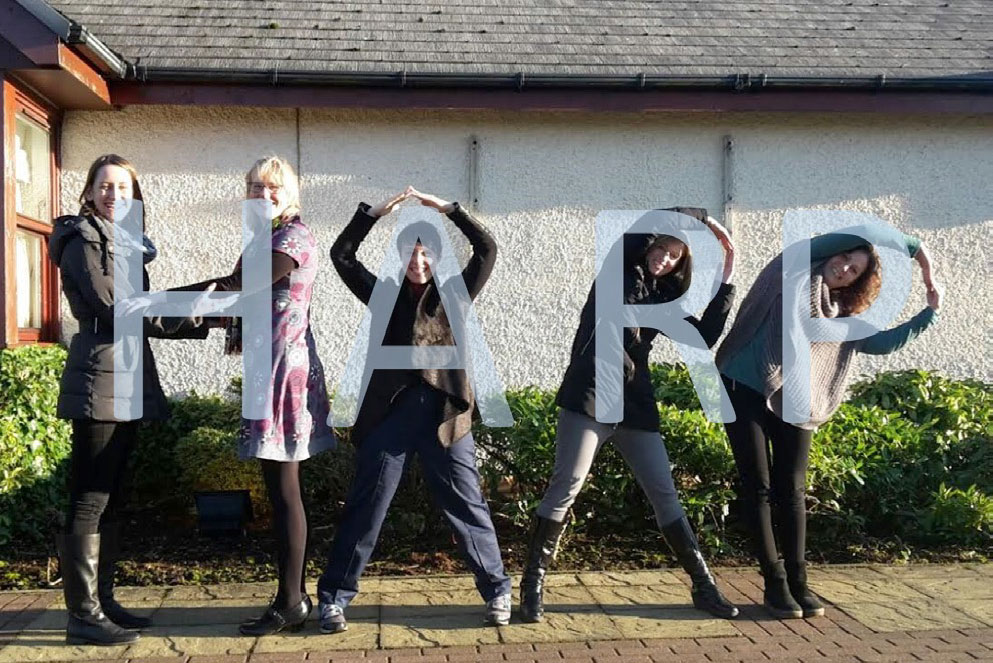 The Healthy and Active Rehabilitation Programme (HARP) is a partnership project between leisure and NHS Ayrshire & Arran, providing a pathway of physical activity and support for people who are affected by Stroke, CHD, Cancer, Pulmonary conditions or are at risk of falling.
Who can be referred?
Active North Ayrshire is open to anyone who needs more support to become more physically active.
High Risk Clients – Referred by completion of a Physical Activity Referral Form signed by a GP or specialist health professional.  All patients who suffer from High Blood Pressure, CHD, Stroke, Diabetes or Post Covid Symptoms must be referred by this route.  The form should be sent by email to activelifestyles@kaleisure.com who will contact the patient to arrange an appointment.
Low Risk Clients –   Can self-refer using the self-referral form. Download self-referral form.
Exclusion Criteria – Patients with the following conditions are not suitable to participate in the programme
Unstable angina
Uncontrolled resting BP  > 180/100 mmhg
Significant drop in BP during exercise
Tachycardia >100bpm
Unstable or acute Heart failure
Uncontrolled acute systemic illness
Unable to maintain seated upright position
Recent injury through a fall without attention
Impaired cognition such that the patient is unable to follow instructions
Place others and themselves at risk
What next?
If your patient could improve their health and wellbeing by becoming more active please complete the Active North Ayrshire Physical Activity Referral Form send to the Active North Ayrshire team either by email to activelifestyles@kaleisure.com
If you would like to book your patient in for their first appointment or require further information please contact 01294 605128 or email activelifestyles@kaleisure.com.  You can also download our referral form here.