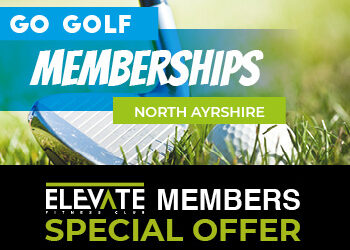 Auchenharvie | Ravenspark | RoutenburnGolf Season Ticket offer exclusive to Elevate Fitness Club members! A £50 saving on a three course annual membership if purchased in March or April.For more information contact Auchenharvie 01294 603103, Ravenspark 01294...
read more
KA Leisure are pleased that the Scottish Government is planning to allow unrestricted outdoor exercise within Phase 1 of transition out of lockdown.   In anticipation of an announcement, KA Leisure are currently finalising arrangements to ensure golf operations are...
read more
Any customers with outstanding invoices please note that we can only accept BACS transfers as payment.
read more
Due to the current situation please do not send any mail to any KA Leisure sites, please email any enquiries to info@kaleisure.com
read more