Boditrax – precision body composition
Monitor your body composition through our state of the art Boditrax system at Auchenharvie Leisure Centre.
Member Exclusive – Unlimited Free Scans
We have teamed up with Boditrax to bring their state of the art body composition and activity tracking platform to KA Leisure! Boditrax will help you better understand your body, allowing you to get the results you want faster! Boditrax puts you in control of your fitness and will help to improve your fitness journey through key stats and goal tracking.
Key stats include:
Baseline
• Age
• Height
• Body weight and ideal body weight
• BMI
Composition
• Fat percentage and mass
• Muscle percentage and mass
• Water percentage and mass
• Bone percentage and mass
Result
• Basal Metabolic Rate (BMR)
• Segmental muscle and fat
• Metabolic age and efficiency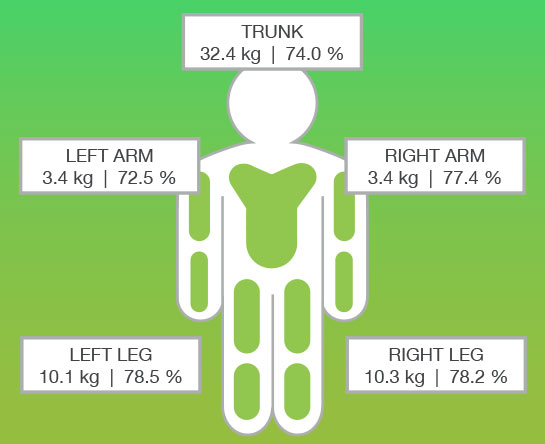 Fitness Shop
Visit your nearest venue reception to purchase.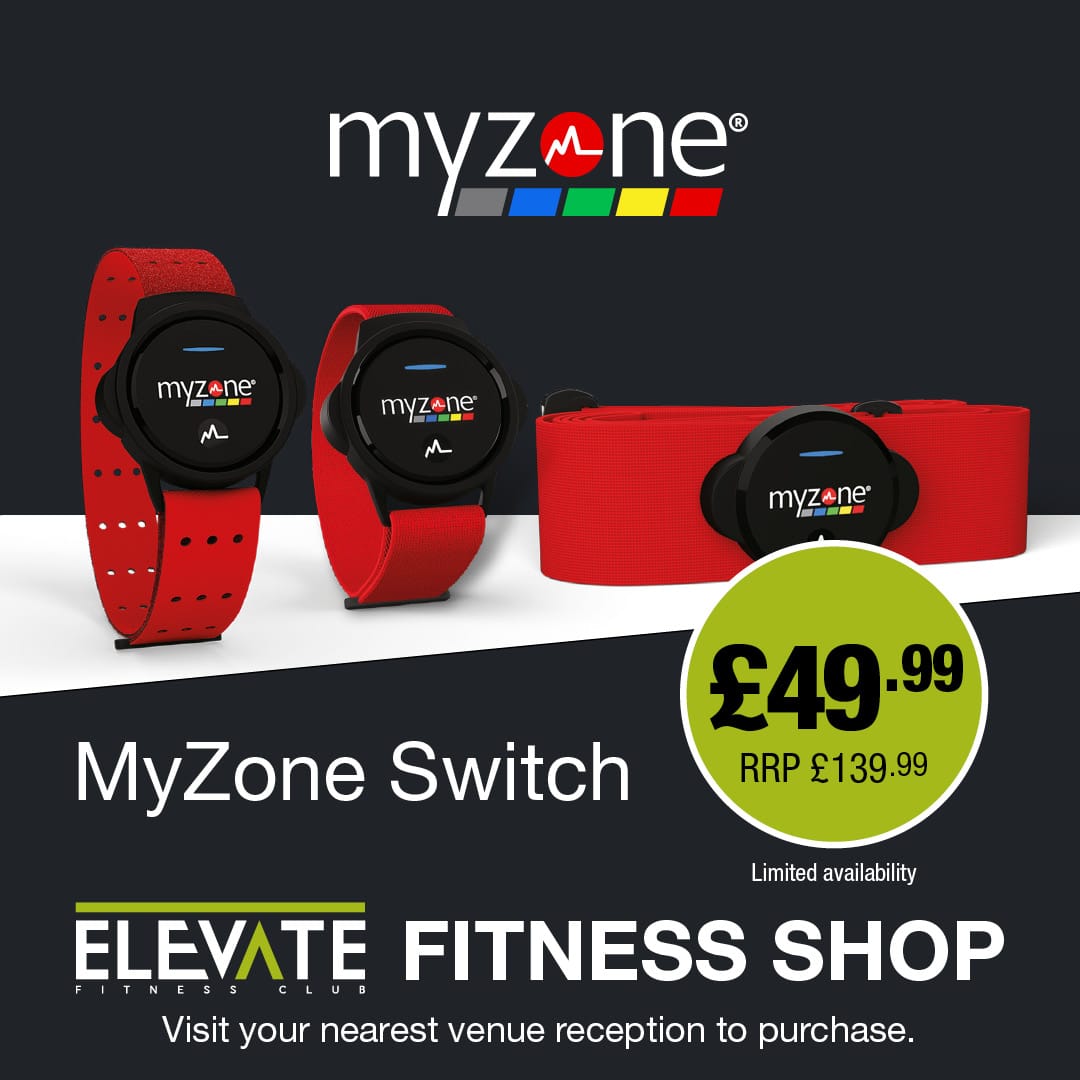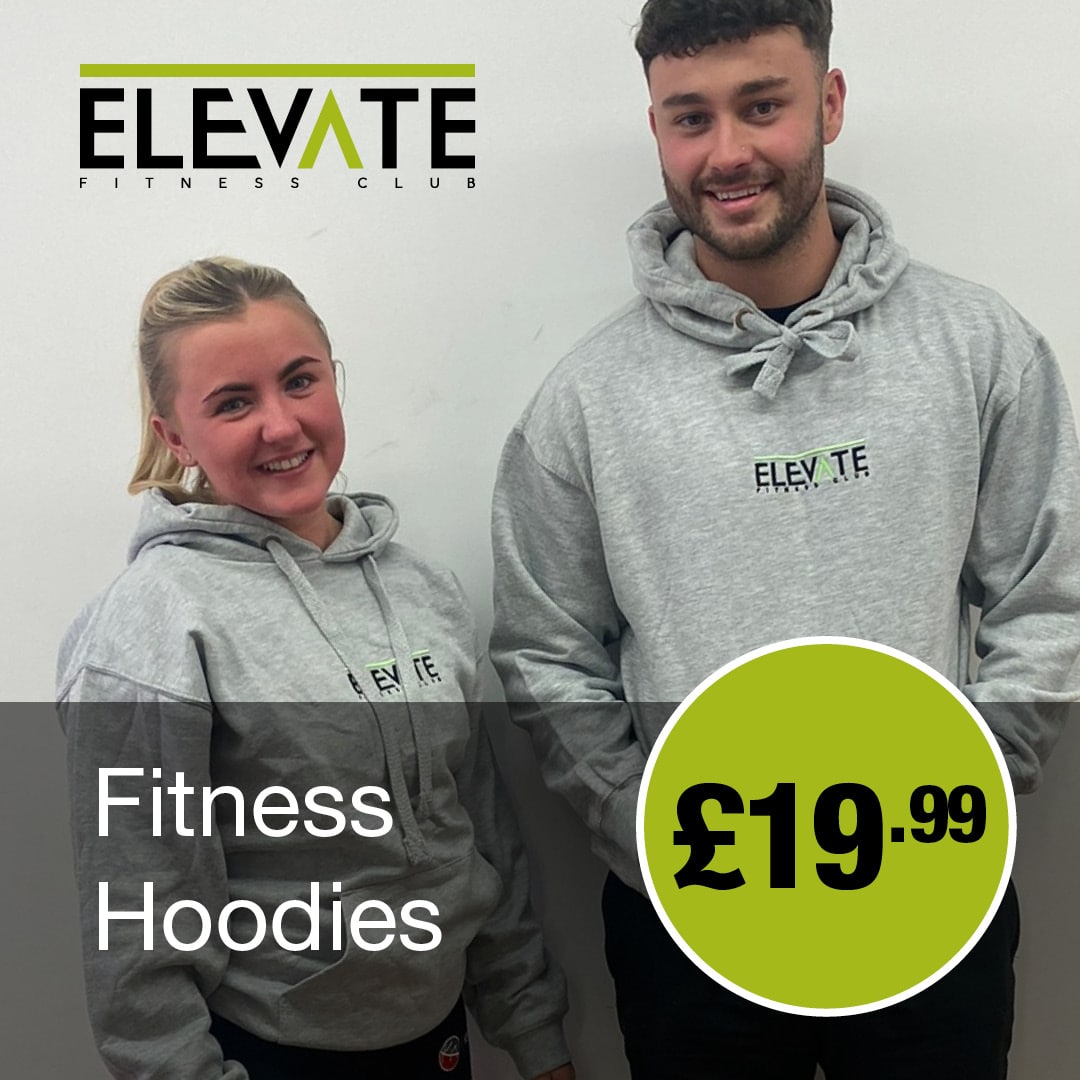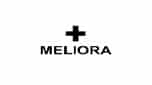 Meliora clothing is designed to influence everyone to be and to feel more positive in life.
The plus sign + represents the universal symbol for positivity and help and Meliora means better in Latin. Meliora is also associated with 'better things' and 'ever better'.
The aim of our clothing is to remind the wearer to THINK POSITIVE AND BE POSITIVE and this is also our motto.
We aim to use the best quality fabrics and materials to ensure the wearer not only looks good but feels good too. Our designs incorporate the latest trends and styles with a strong emphasis on everyday wear and casual culture.
Our aim is to grow alongside a recognised mental health charity and to promote positive thinking and better health and well-being. We currently donate a percentage of each sale to the Scottish Association for Mental Health (SAMH). Going forward we will also be donating to other recognised mental health charities and support groups.
Thank you for being part of MELIORA and for supporting the brand and the meaning.
THINK POSITIVE BE POSITIVE +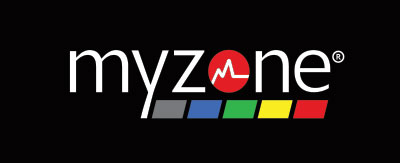 What is Myzone?
Myzone aims to help people feel-good about exercise through technology.
Myzone is an innovative wearable heart rate based system that uses wireless and cloud based technology to accurately and conveniently monitor physical activity. Myzone delivers a fully connected solution for fitness club operators and is respected as the fitness industry's wearable of choice. It is successful due to its accuracy at 99.4%. It is the tool for anyone who wants an accurate, gamified and motivating wearable. Myzone monitors heart rate, calories and time exercising in real time and converts that into into Myzone Effort Points (MEPs). MEPs focus on rewarding effort rather than fitness.
Using MyZone
When you wear your Myzone physical activity belt within a Myzone-enabled section of the club, your information will be streamed to displays in the form of a color-coded, easy-to-read tile.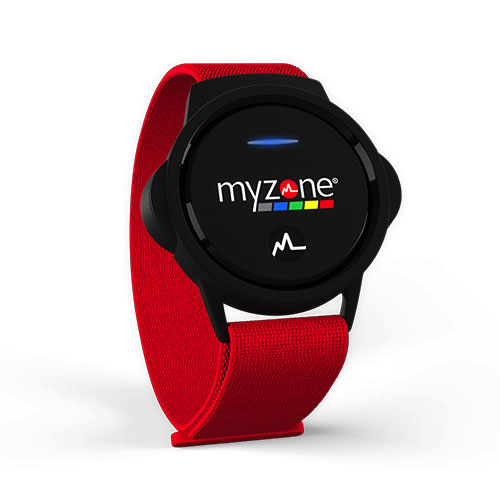 Save £90 on the MZ Switch
We're pleased to announce that KA Leisure has an exclusive Myzone partnership which includes £90 off the MZ Switch £49.99 (rrp £139.99) now available to all members.
Complete the form below to claim your unique voucher code for £90 off the new MZ-Switch.