Scottish Swimming Save Our Pools Campaign
Please sign the petition and help SAVE OUR POOLS Find out more
Swimming
Swimming is a great all-round exercise, working almost every muscle in your body without putting stress on your joints. So it's perfect if you want to be more active and stay healthy whatever your age or ability. With KA Leisure, you'll have access to four swimming pools within North Ayrshire. From swimming lessons and lane swimming sessions to family fun swims, KA Leisure offers everything you need to take the plunge, build confidence, develop lifelong skills and get active while having fun in the water.
Swimming Pools
Take the plunge with a number of water-based activities at one of the following pools: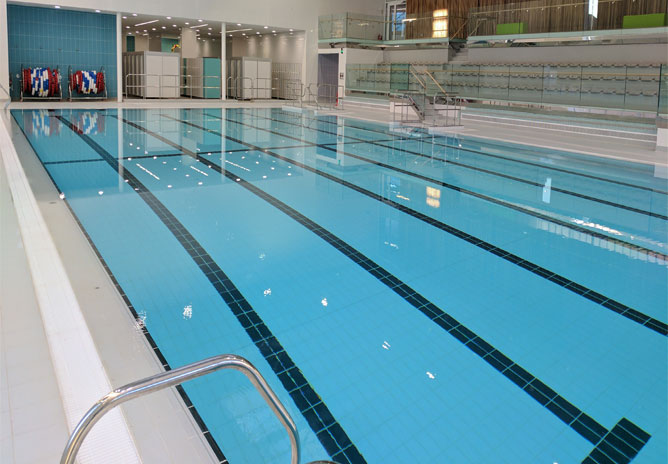 Portal
Irvine
25m x 6 lane swimming pool and a teaching/warm up pool with changing facilities and spectator seating.
VIEW TIMETABLE
>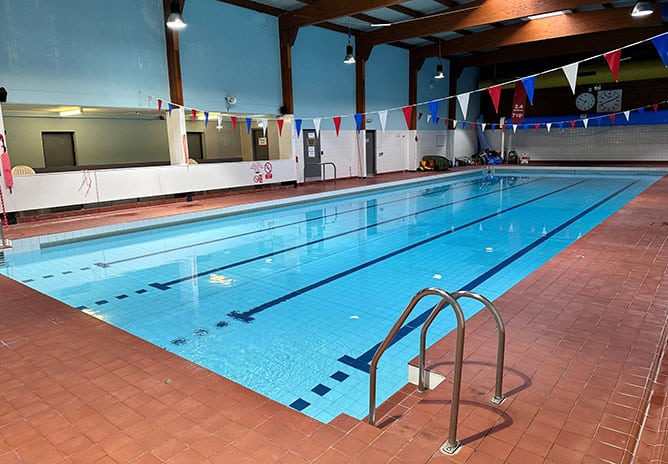 Vikingar
Largs
25m x 4 lane traditional swimming pool and a teaching pool for beginners or younger swimmers, plus a sauna and steam room.
VIEW TIMETABLE
>
All pools facilities include disability access
Whatever your age or ability, dive in with KA Leisure. 
Social Swim
No matter your fitness ability, our Social Swim sessions are perfect if you're looking to build your confidence, work on your strokes, float away any stress, or just simple want to enjoy a more casual swim with your family and friends.
Lane Swimming
If you're looking for a low-impact way to get fit and healthy, swimming could be the perfect choice. Our Lane swimming sessions take place in slow, medium and fast lanes, so you can take things at your own pace. Bookings available online or via the app.
Aqua Aerobics
Why not try something new with our water workouts. Combining aqua aerobics with strength and conditioning moves, a workout in the water will get your heart pumping without putting pressure on joints. Low resistance but high in impact, you revitalise muscles while being gentle on your joints.