What's first…
We always start your journey with a free assessment to see where you are, allowing us to agree goals and establish how we will get there together.
How it works…
We will support you throughout, providing you with dedicated training sessions, a full training programme including sessions to do by yourself if required, guidance in nutrition and free online support. You will also gain access to the Personal Training closed Facebook group, providing you with additional help and support.
How we are different…
We have access to 11 fitness clubs allowing you to train on state-of-the-art equipment within an environment designed to smash goals. You will also get a myzone fitness activity belt* to track your progress. Speak to a member of the team today to find out how Personal Training can help you.
How can I get started…
Simply complete the enquiry card and hand it in to your preferred club. A member of the personal training team will then contact you to discuss further and get you started.
PERSONAL TRAINING PACKAGES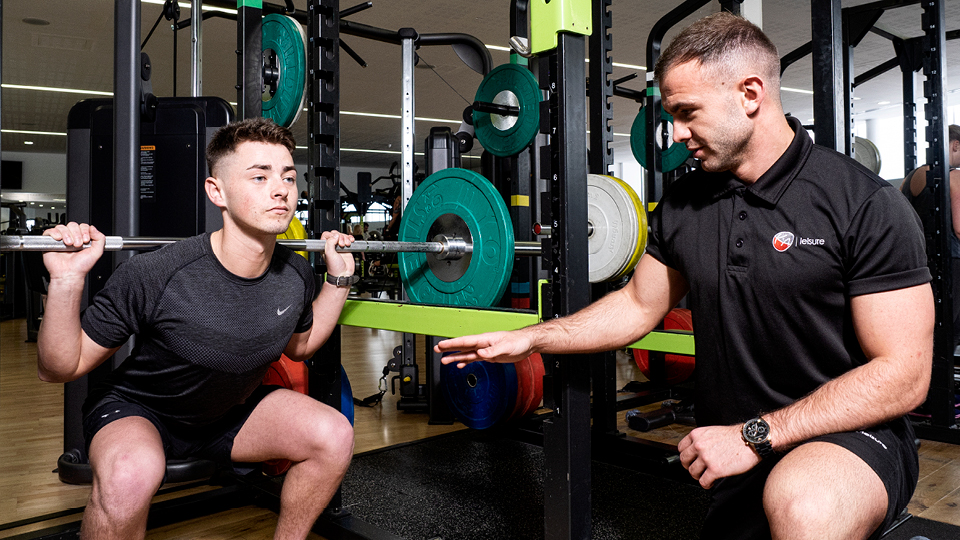 Individual
Want to smash your goals? If the answer is yes, then work one to one with your trainer to make it happen!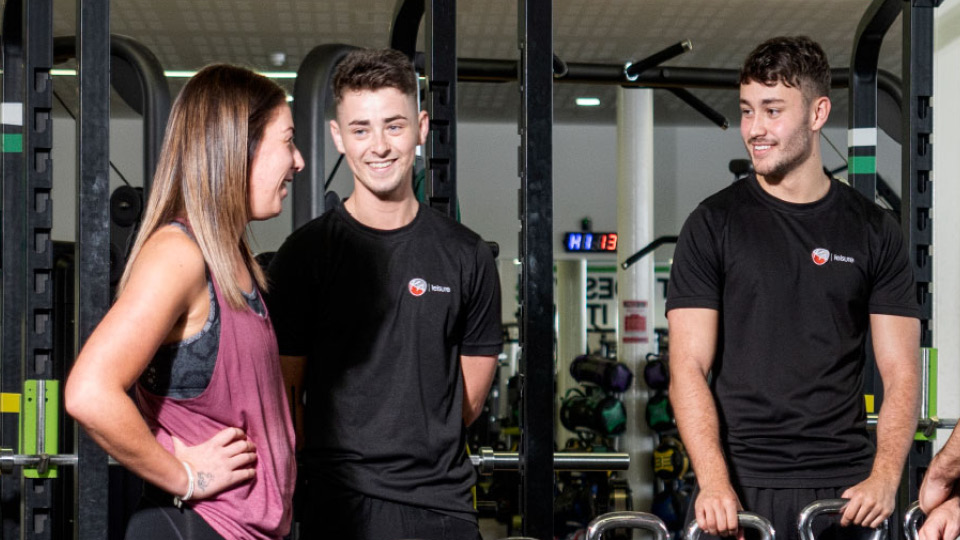 Partner (2 people)
Grab your partner, best friend or family member and work out together. You'll keep each other motivated all the way, have fun and smash your goals.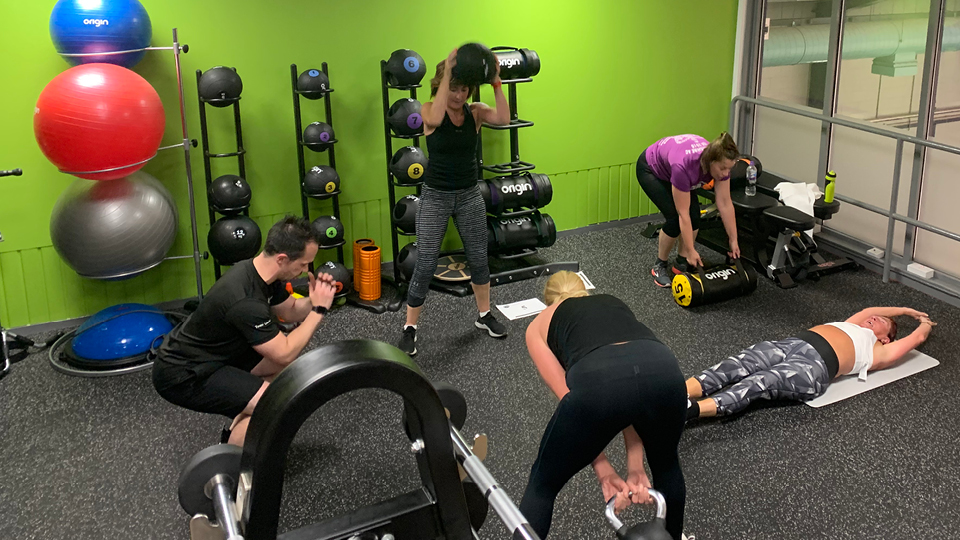 Partner (2 people)
Grab your partner, best friend or family member and work out together. You'll keep each other motivated all the way, have fun and smash your goals.
1 Hour – (1-1 Personal Training) (Free Consultation)
| No Of Sessions | Price |
| --- | --- |
| 1 session | £29.00 |
| 5 Sessions (Upfront) | £130.00 |
| 10 Sessions (Upfront) | £245.00 |
1 Hour – (2-1 Personal Training)
| No Of Sessions | Price |
| --- | --- |
| 1 session | £41.00 |
| 5 Sessions (Upfront) | £185.00 |
| 10 Sessions (Upfront) | £350.00 |
1 Hour (Group Personal Training (3-4 Max))
| No Of Sessions | Price |
| --- | --- |
| 1 session | £60.00 |
| 5 Sessions (Upfront) | £270.00 |
| 10 Sessions (Upfront) | £510.00 |
All costs are per session.
*monthly packages are a minimum of 3 months and paid through Direct Debit.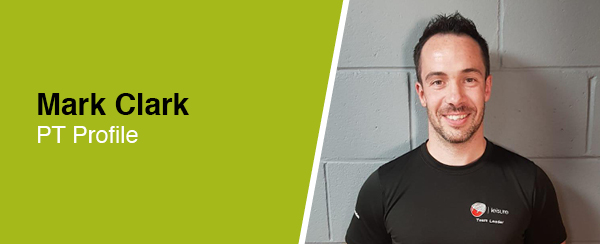 About Me
I have been involved with fitness for over 10 years. I have seen many people come to me and we have changed their lifestyle and changed their lives. Exercise of all kinds can help you develop both mentally and physically. My training and workouts help utilise techniques that have both value in and outside of the gym. As well as offering nutritional advice. I believe that exercise is a valuable thing that everyone should do with proper instruction. So let be part of your journey and we can work on the goals you want to achieve together.
So if you are looking for someone friendly, hardworking and dependable, let me know and we can see what we can do together.
Remember all athletes have coaches also.
"Train Hard, Train Smart"
Qualifications
Level 2 Fitness Instructor
Level 3 Personal Trainer
Level 2 Postural Analysis
Metafit
Spin Instructor
Myofascial Release
Functional Training
TRX Trainer
Specialisations
Functional Training
Barbell
High Intensity Interval Training
Weight Loss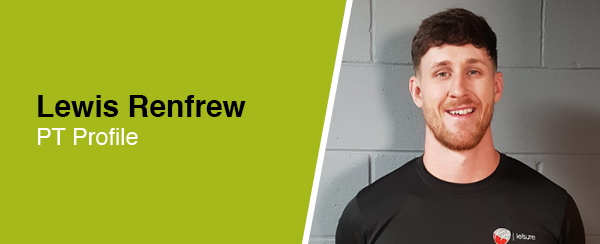 About Me
Following my huge passion for Health & Fitness and with over a decade experience in the Industry, I would love to hear from you to see how I can help you achieve your goals throughout your fitness journey.
I pride myself on delivering:
High quality, effective training plans
Step by step nutrition advice
Fun and engaging workouts
Round the clock advice
If that sounds good then get in touch and lets make a start to finding a stronger, energised and more confident version of you!
Qualifications
Level 2 Gym instructor
Level 2 Kettlebell Training
Level 2 Postural Analysis
Level 3 Personal Training
Specialisations
Weight Loss
Muscle Mass
Mixed Martial Arts
Strength and Conditioning
Postural Analysis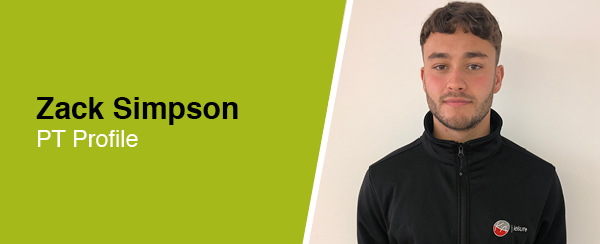 About Me
From a young age, I have held a passion for Sport and Fitness. I first developed an interest for Health and Fitness whilst playing football where I was part of the professional youth setup at Partick Thistle and Stranraer. I then followed up this interest by studying an HND in Fitness, Health and Exercise. This course allowed me to attain further qualifications within Personal Training and Strength & Conditioning as well as valuable knowledge in regards to various elements of Fitness such as Anatomy, Physiology and Nutrition. I have worked for KA leisure for around 3 years where I have put theory into practice.
I have developed a successful Personal Training business, working with a wide range of clients, allowing them to strive towards their fitness goals and make them a better version of themselves.
Qualifications
HND Fitness, Health & Exercise
Level 3 Personal Trainer
Level 2 Gym Instructor
Level 2 Strength & Conditioning
First Aid
Specialisations
Muscle Gain (Hypertrophy)
Strength Training
Weight Loss
Sport Specific
Group Training
Functional Training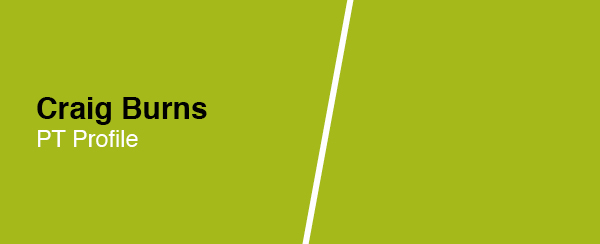 About Me
Fun fit firefighter and fully qualified Personal Trainer in my spare time. I was inspired to train through my love for superheroes. I am firm but fair, approachable and always enjoy a laugh. I firmly believe in the PERSONAL part of Personal Training. Training will never be too hard but always just right for you. Let me swap the scales for inch loss.
Challenge
Reach
Achieve
Improve
Grow
Qualifications
Level 3 Personal Trainer
Level 2 Gym Instructor
Professional Precision
Nutritionist
Gamefit Instructor
Specialisations
Weight/Inch loss
Core Training
Sport Specific
Endurance Course Preparation
Post-Injury Recovery Training
Post-Illness Recovery Training
Personal Training Gift Vouchers
Gift vouchers are available to purchase for 1, 5 or 10 sessions.
Simply visit one of the clubs to purchase.