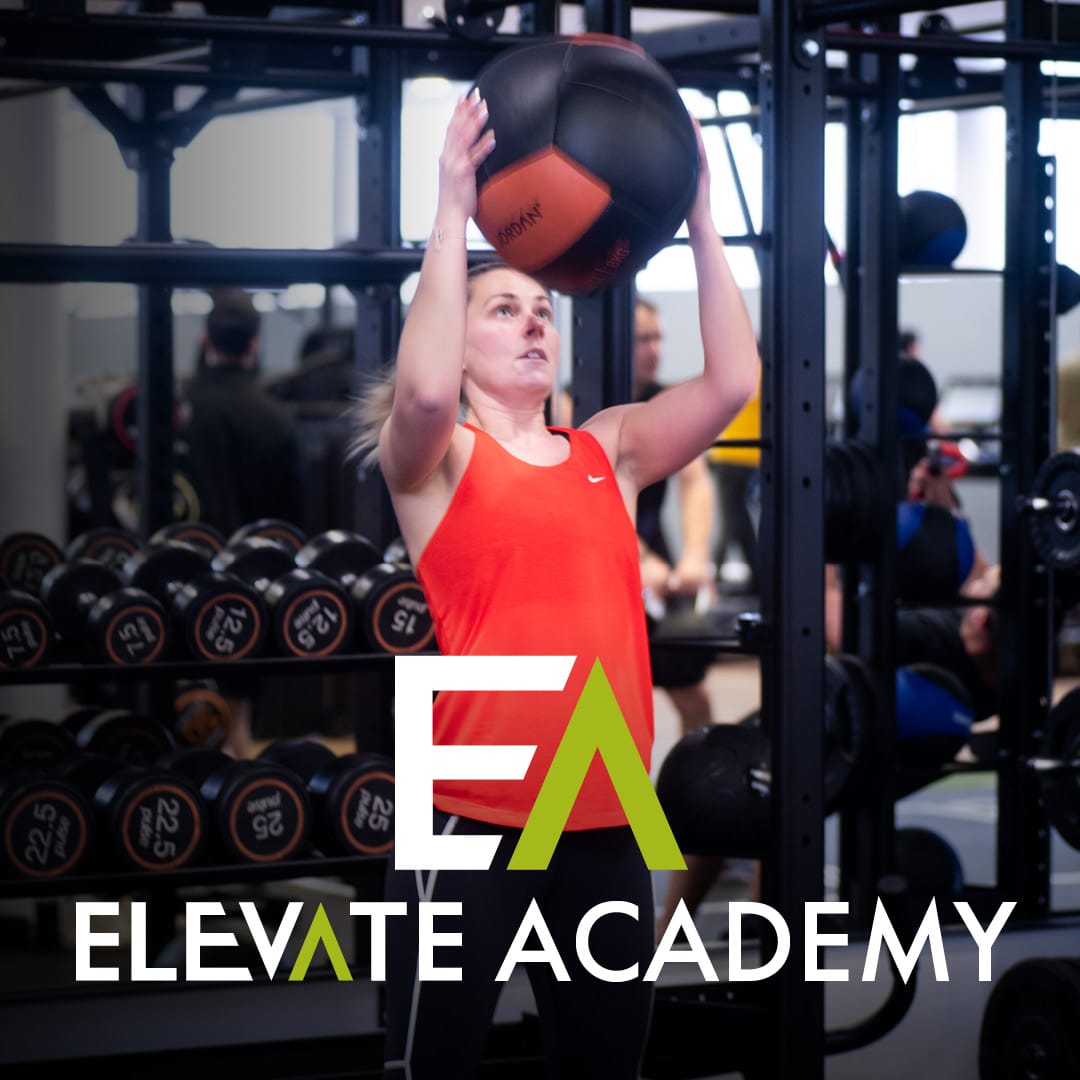 Elevate Academy
Cost: £40
Available at
Auchenharvie, Portal, Vikingar!, Walker Hall
We are excited to re-launch our E:Active Junior membership which will be available for 12–17-year-olds.
As part of this, we will be launching Elevate Academy, a 4-week programme providing 12–15-year-olds with an introduction to a Gym Environment. These sessions will provide information on how to exercise safely and effectively whilst looking to Inspire, Educate and Challenge the Future Generation.
Our instructors will guide them through a 4-week programme where they will receive one coach led session per week for 4 weeks:
Session 1: Introduction to Gym Etiquette and Personal Safety. Learning how to use Cardiovascular Equipment Safely and Effectively and the importance of stretching before and after a workout.
Session 2: Introduction to Resistance Training. Learning how to use Fixed and Free Weight Equipment Safely and Effectively.
Session 3: Functional Fitness Circuit and recap of Session 1 and 2. You will also complete the Elevate Academy Quiz, which must be completed before being allowed to use facilities on your own.
Session 4: Designing your Personal Programme and using it for your first unsupervised workout.
The price of the course is £40 and will be required to be paid upfront. On completion of the course, members will receive one free month membership to kickstart their fitness journey. 12 – 15-year-olds MUST complete this course before they are able to take out an E:Active Junior membership. All interest must be registered with the following link or QR Code displayed at our sites.
Existing PAYG (Pay-As-You-Go) 14-15-year-olds who have used the facilities before will be able to continue to use the facilities on a PAYG basis. If they wish to take out a membership, they will be required to attend the Elevate Academy at a reduced price of £20 which will not include a free one-month membership. Any 14-15-year-olds who have not previously used our facilities will be required to attend the Elevate Academy.
16–17-year-olds will be able to take out a E:Active Junior membership as normal but will be required to provide proof of age eligibility and be required to book in for a Welcome Session as standard within our member journey.
For more information or to register simply speak to a member of fitness staff or complete form.