Did you know….
More than one in three people are affected by a mental health problem each year in Scotland.
People with mental illness are almost twice as likely to die from coronary heart disease and are at higher risk of being overweight or obese.
1 in 3 GP appointments relates to a mental health problem.
Although most people with mental health problems are employed, generally people have better mental health when in employment than when jobless.
Participation in regular physical activity can have a positive influence on mental health and well-being, benefits can include:
more energy
reduced symptoms of depression/anxiety
improved sleeping patterns
increased confidence and self-esteem
improved mood
decreased levels of stress
A single bout of 40 minutes of aerobic exercise is enough to increase 'feel good' chemicals and improve mood in the short term. Due to this the body can respond better when placed in situations of stress. The project aims to improve the mental health and well-being of individuals by providing support to increase levels of physical activity. Staff from the Mind and Be Active Team have completed a nationally recognised qualification in Exercise and Mental Health.
You can either self refer to the project or be referred by a health professional. One of our specially trained members of staff will guide you through your journey to becoming more active providing support and encouragement along the way.
For more information on Mind and Be Active please contact the Active Lifestyles Team in confidence on 01294 270796 or email mindandbeactive@kaleisure.com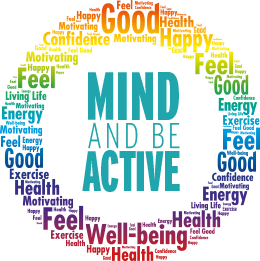 MBA and Recovery College Partnership Walk
HMS Dasher Memorial Garden
Auchenharvie Leisure Centre
Auchenharvie Leisure Centre
Auchenharvie Leisure Centre
Scotland's Mental Health Charter for Sports and Physical Activity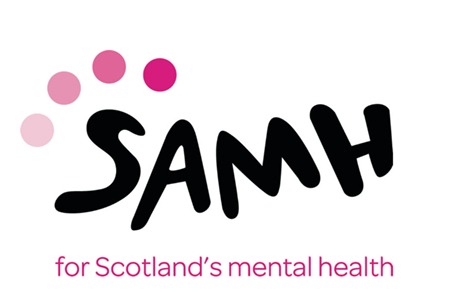 Scotland's Mental Health Charter for Sports and Physical Activity was developed through the People Active for Change and Equality (PACE) project funded by Comic Relief. PACE is led by SAMH (Scottish Association for Mental Health) and supported through a steering group with representatives from: NHS Health Scotland, sportscotland, SPORTA, Scottish Student Sport, North Lanarkshire Leisure, KA Leisure and Glasgow Sport. Charter aims
KA Leisure are proud to have been part of a Steering Group who influenced the design and content of the Scotland's Mental Health Charter for Sports and Physical activity. We are also a signatory of the Charter and are fully committed to improving equality and reduce discrimination for anyone with a mental health problem, ensuring there is no barrier to engaging, participating and achieving in physical activity and sport.
If you want to know more click here
We are proud supporters of SAMH and the Scotland's Mental Health Charter for Physical Activity and Sport. Download Mental Health Charter
Looking for ways to improve your mental health? NHS Ayrshire and Arran have resources to help you manage your mental health.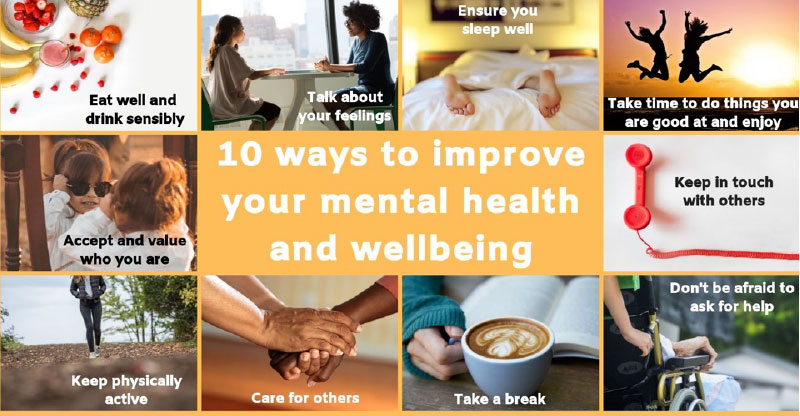 North Ayrshire Wellbeing & Recovery College
North Ayrshire Wellbeing & Recovery College is a valued partner that supports people to engage in activities and workshops to enhance recovery. Exploring Recovery Course delivered by the North Ayrshire Wellbeing & Recovery College is the first course most students will attend. It introduces the concept that we are all in recovery from something and that recovery is a journey which can have ups and dips in the road. The CHIME recovery model is explored in four workshops: Connection, Hope, Identity, Meaning and Empowerment. If we work on all these areas, then our wellbeing and mental health will inevitably improve.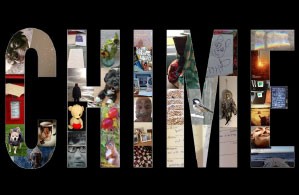 Community Link Workers
Community Link Workers are based in GP Practices across North Ayrshire and can provide advice and support on many social issues that are impacting on an individual's health and well-being. These social issues may include money worries, unemployment, social isolation, low mood, stress, anxiety bereavement support and alcohol and drug use.
Community Link Workers utilise a holistic approach to support people to identify what is important to them and how they can make positive changes in their life to achieve their goals by accessing local services, groups and activities.
To access the Community Link Worker Service, you can contact your GP Practice and ask for an appointment.