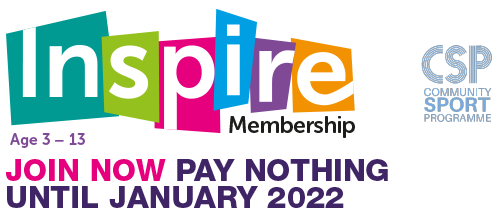 Find out more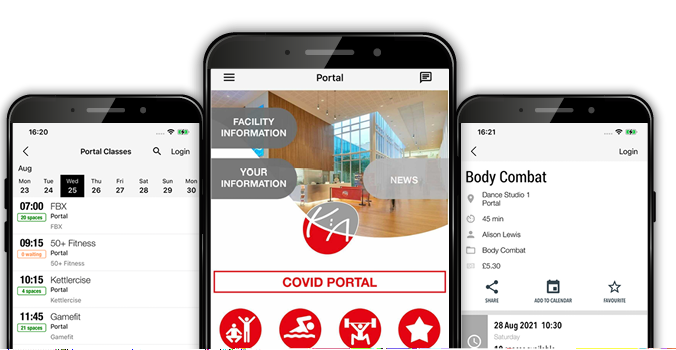 Get Our New App
Your sports facility in your pocket.
Make bookings on the go, check
schedules, get news and more...
FIND OUT MORE
Working From HomeComplimentary gym/swim sessions It can often be tricky to switch off from work...
read more
Sports Venues
Are you looking for a venue to host your clubs activities?  We have a range of spaces suitable for all sports.
Indoor Sports
Use our fantastic venues for 5 asides to badminton and netball to basketball and more!
Sports Pitches
We have a range of AstroTurf and grass pitches for all age groups to accommodate training and matches.