ONLINE BOOKING
& REGISTRATION
FIND OUT MORE

Live CLASS Streaming and On Demand FITNESS videos
SIGN UP NOW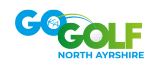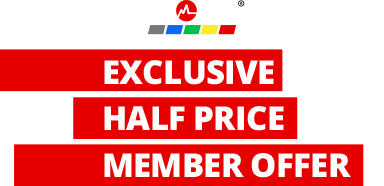 Find out more
FIND OUT MORE


We are aware that some customers have not received an email yet with their membership number. To register for our new booking system all you need is your membership number which is included in previous emails.
read more
Sports Venues
Are you looking for a venue to host your clubs activities?  We have a range of spaces suitable for all sports.
Indoor Sports
Use our fantastic venues for 5 asides to badminton and netball to basketball and more!
Sports Pitches
We have a range of AstroTurf and grass pitches for all age groups to accommodate training and matches.