ONLINE BOOKING
& REGISTRATION
FIND OUT MORE

Live CLASS Streaming and On Demand FITNESS videos
SIGN UP NOW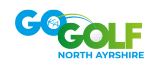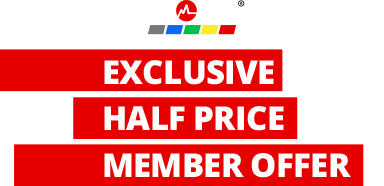 Find out more
FIND OUT MORE


We work within local communities to achieve the ambition of 'North Ayrshire, More Active, More Often'. Funded by a range of partners our Health and Wellbeing Service, including 'Active North Ayrshire', our Physical Activity on Referral Programme, accommodates a range of specific conditions, such as stroke, heart disease, osteoporosis and falls prevention.
read more
Sports Venues
Are you looking for a venue to host your clubs activities?  We have a range of spaces suitable for all sports.
Indoor Sports
Use our fantastic venues for 5 asides to badminton and netball to basketball and more!
Sports Pitches
We have a range of AstroTurf and grass pitches for all age groups to accommodate training and matches.