Vikingar! Visitor Attraction
INTRODUCTION
You are entering a troubled time in the history of Scotland. Fierce warriors with fast ships are preparing to slice through the waves towards Scotland…. The Vikings are coming!
Scotland and Norway have had somewhat of a rocky past, culminating in the Battle of Largs in 1263, ending Norse superiority in Scotland after nearly 500 years!
WHAT IS THE VIKINGAR! VISITOR ATTRACTION
Vikingar! is an exciting, interactive, hands on Viking and Scottish heritage and cultural centre, with real Viking storytellers, who will invite you into their replica 8th century Norwegian Longhouse (where it all began) and as you sit under the flickering lights, you will experience a day in the life of a Viking over 1000 years ago. How they lived, what they ate and drank, where they slept and what reasons caused them to leave their homelands.  You will be encouraged to try on the replica helmets and armour and under supervision check out the swords, shields and axes.
Then if you're brave enough, meet the Gods of Asgard and receive a message from Odin himself.
If you have proved yourself worthy, you will then enter the Valhalladrome where you will see a 15 minute presentation of the Vikings in Scotland, from the first raids on the Holy Isle of Iona in the year 795 culminating in the Battle of Largs in 1263. The impact they had on Scottish life, history and culture that can still be felt today.
Vikingar! The best Viking experience of a lifetime.
TOUR TIMES
February & November
(Sat & Sun) 11.30, 12.30, 1.30 & 2.30
March
(Daily) 11.30, 12.30 & 13.30
April – June
(Daily) 10.30, 11.30, 12.30, 13.30 & 14.30 
July & August
(Mon – Fri) 10.30, 11.30, 12.30, 13.30, 14.30 & 15.30
(Sat & Sun) 10.30, 11.30, 12.30, 13.30 & 14.30 
September & October
(Daily) 10.30, 11.30, 12.30, 13.30 & 14.30 
Dec & Jan
CLOSED (open Jan to Schools only)
Viking tours run daily unless we have a pre-booked school tour, please phone Vikingar on 01475 689777 in advance to check availability.
COST
Admission prices for Viking Experience
Adult: £5.00
Juvenile (5 – 15 yrs): £4.00
Access Plus Adult: £3.00
Access Plus Juvenile: £2.75
Standard Family: £15.80 (2 adults + 2 children or 1 adult + 3 children)
Please check availability by calling 01475 689777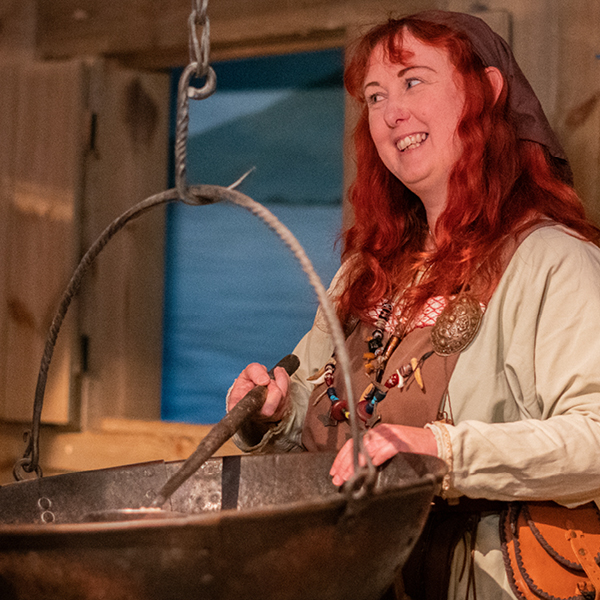 SCHOOL/GROUP TOURS
BOOKING PROCEDURE
As we are an extremely busy place especially during term time, ALL SCHOOLS MUST pre-book. Please call the centre to make a provisional reservation and a booking form will be sent out containing full details.
EDUCATIONAL COSTS
Hour Long Educational Viking Experience Tour
£2.80 per child
1 Adult Free: 10 Pupils
Extra Adults £4.00
2 Hour Long Educational Tour
Second hour discount given to schools/groups, who wish to take the two hour educational tour.
Groups of:
10 – 20 £5.00 per child
21 – 35 £4.50 per child
36 – 60 £4.30 per child
61 + £4.10 per child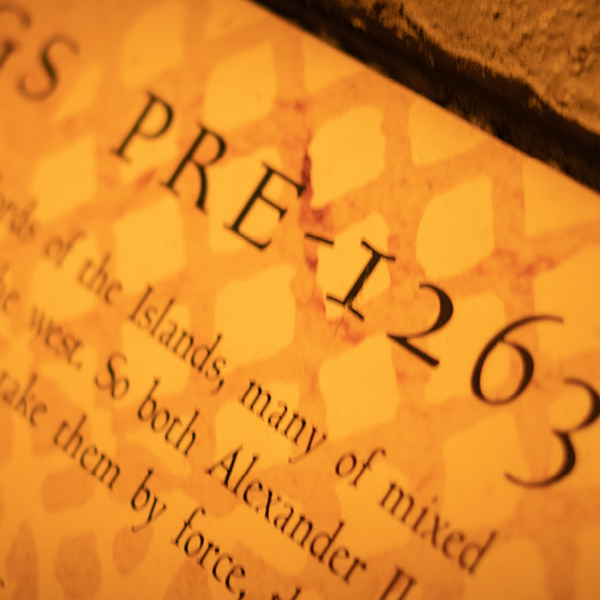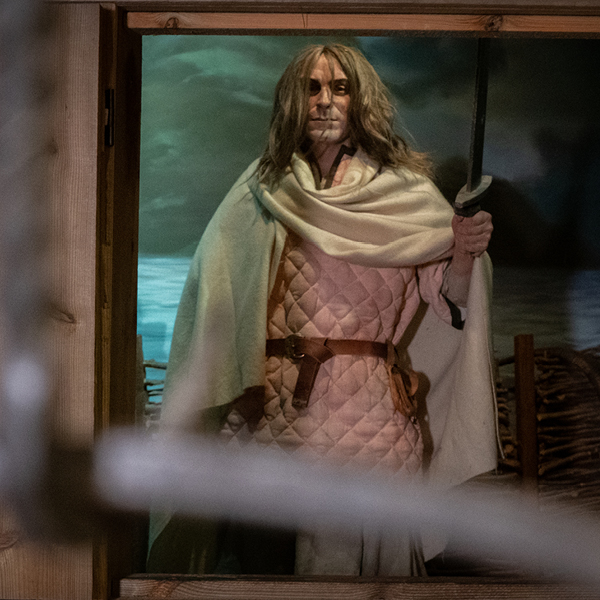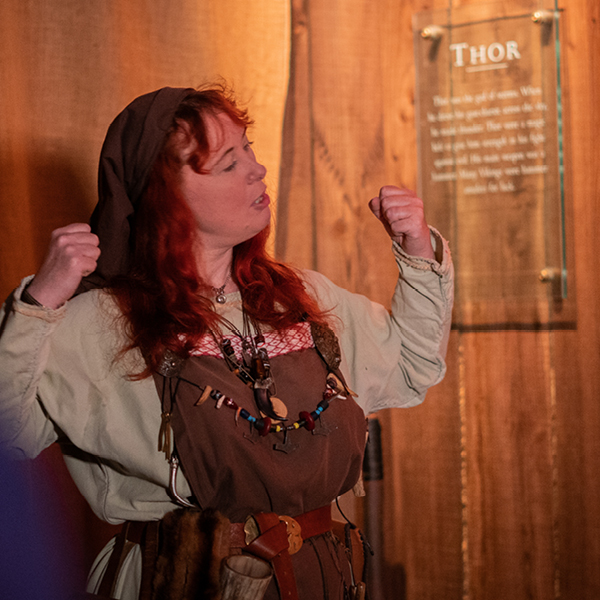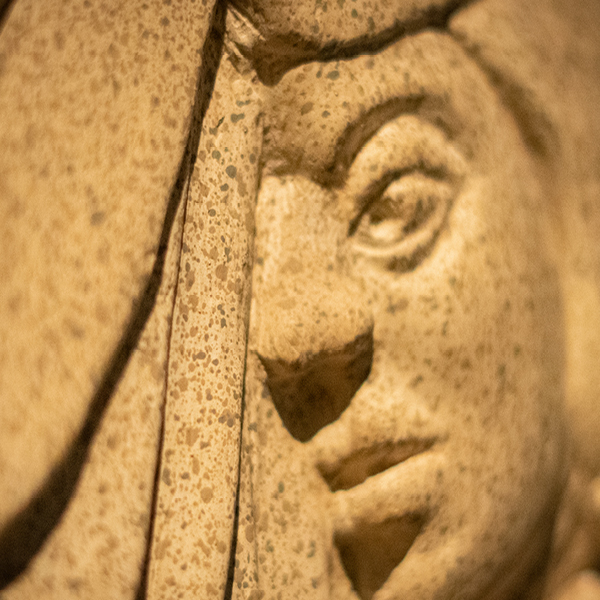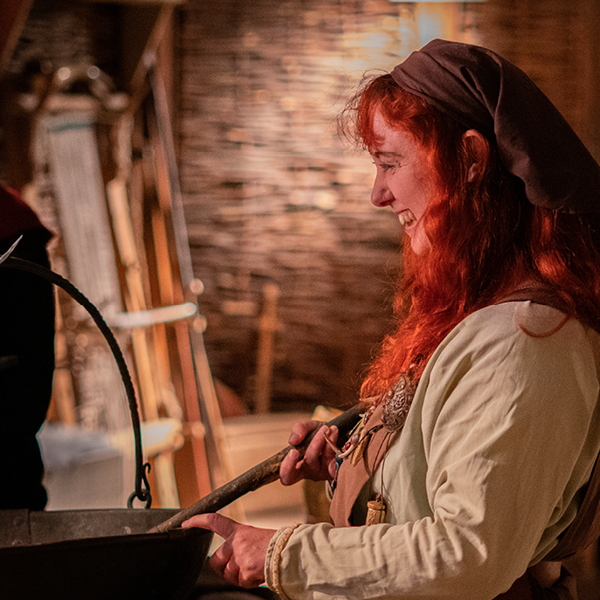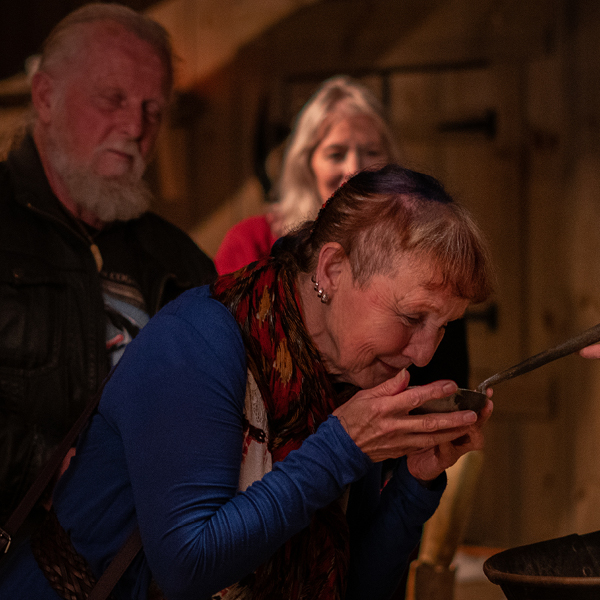 WHERE IS VIKINGAR?
The award winning Vikingar! is situated adjacent to the promenade in the beautiful coastal town of Largs, and boasts views over the Firth of Clyde, the Isles of Cumbrae and beyond.