Summer Holiday Activities
We're working hard to plan some fun, active and educational activities for pre-schoolers and teens this summer. We'll share more details shortly.
SUMMER HOLIDAY SPORTS CAMPS AVAILABLE: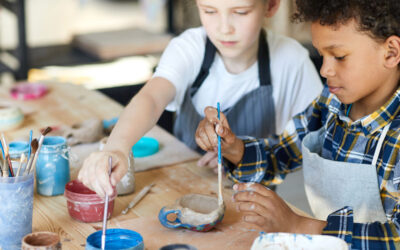 Art In partnership with Winslow School of Art and Design we will explore a wide range of media including drawing and painting, clay and 3D modelling and designing.[dvmd_table_maker tbl_row_header_count="0" tbl_responsive_break_by="row" tbl_stripes_active="on"...

Inspire Membership
Inspire will provide opportunities for children and young people to experience sporting activities, arts, drama, dance and music. As well as term time activities the membership includes discounted access to KA Leisure's holiday programmes, discounted birthday party bookings, access to public swimming, skating and our golf courses.