Walking Opportunities
The 'KA Walk' programme has been established to create a supportive environment for you to start to enjoy the many benefits of being physically active. And it's FREE!
Walkers of all ages and abilities are welcome you can walk with family and friends, learn more about your local area and meet other people. Our walks are approximately 1 hour and are at a leisurely pace. We meet at various times and places across North Ayrshire.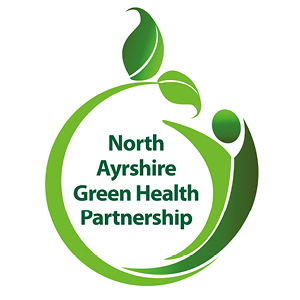 | Day | Time | Location | Cost |
| --- | --- | --- | --- |
| Monday | 10:00 | West Kilbride Community Centre | Free |
| Monday | 11:00 | Portal, Meet at front door | Free |
| Monday | 11:00 | Short Walk (15-30 mins) Vikingar Front Entrance (Starting 06/11) | Free |
| Monday | 11:30 | Dalry, The Cross | Free |
| Monday | 12:30 | Kilbrinie, Various locations | Free |
| Monday | 13:00 | Nordic Walking (Auchenharvie Leisure Centre) | £3.00 |
| Tuesday | 11:00 | Arran - every second week (please call for further info) | Free |
| Tuesday | 11:00 | Arran Nordic Walking Group- every second week (please call for further info) | Free (Nordic Poles Provided) |
| Tuesday | 14:00 | Portal, front door | Free |
| Wednesday | 13:00 | Vikingar, front entrance | Free |
| Wednesday | 14:00 | The Circuit, car park | Free |
| Wednesday | 15:00 | Short Walks (15mins) The Circuit, car park short 15 minutes walks building up time (must be able to walk 15min) | Free |
| Thursday | 11:00 | Eglinton Park Walk (Meet various locations, contact for more info) | Free |
| Thursday | 14:00 | Bourtreehill, Meet at drop In | Free |
| Thursday | 14:15 | Eglinton Park Health Walk, Horse Statue at Zebra Crossing | Free |
| Friday | 13:00 | Lochshore Park Hub, Dog Friendly | Free |
| Friday | 13:00 | Eglinton Park Health Walk, Horse Statue at Zebra Crossing | Free |
Our walks do cater for all levels of abilities, short 15 minute walks all the way through to longer more challenging routes and everything in between. We also offer 1-2-1 walks and doorstep walks for those who may require additional support.
The walks are delivered by our highly qualified Active Lifestyles team. For further information contact the Active Lifestyles Team on 01294 270796 or email activelifestyles@kaleisure.com
Volunteer Lead Walks
We provided KA walks delivered by volunteers in the local community. All volunteers are provided with Paths for All walk leader training and additional access to training that will allow them to develop their walks. First Aid training is also included. See Volunteer section on how to become a walk leader.
Walks Delivered by the Active Lifestyles Team
KA offer walking groups delivered by our own active lifestyles team. The walks are suitable for anyone who would like to attend a walk but would like the additional support and expertise of active lifestyles teams highly qualified instructors.
Want to become a Walk Leader?
Interested in starting up your own health walks or volunteering within a KA health walk?
Check Out our section on Volunteering Opportunities and training!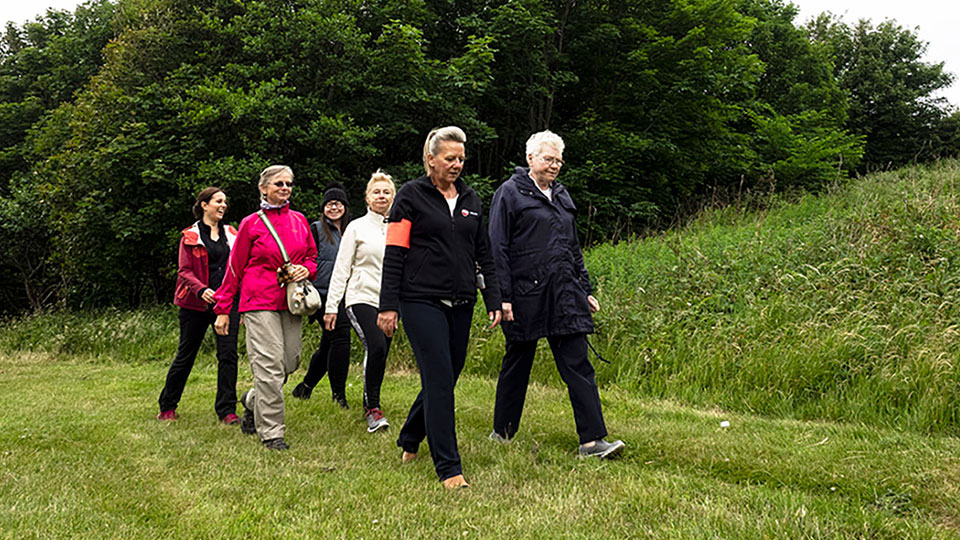 1-2-1 Supported Walking
1-2-1 supported walks are for those who need additional support or don't feel confident attending a walking group in the first instance. The 1-2-1 support will allow growth in confidence whilst slowly becoming fit enough to join up with a group.
We can provide doorstep walks for people who may require a higher level of support or are unable to attend group walks or 1-2-1. See Falls Prevention section for Doorstep activities.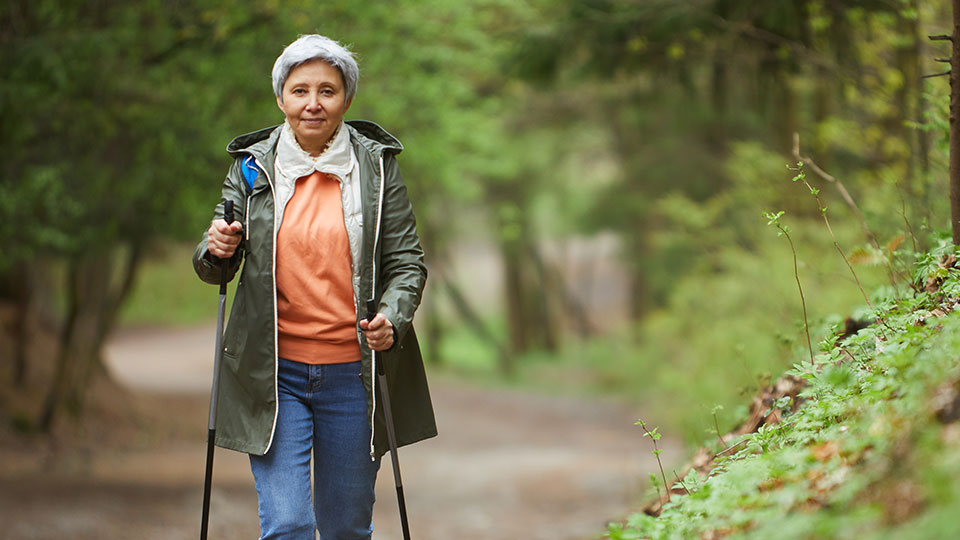 Nordic Walking
Nordic walking can be as cardiovascular as running but feels easier because the poles provide propulsion making you lighter on your feet. It tones the whole body and improves posture.
The Nordic technique reduces the load on your lower body, works your core and can lengthen the duration you are able to walk in one go! Enjoy getting fit in the great outdoors with fresh air and nature!
Nordic Walking Rehabilitation may be beneficial for people with the following: Hip and Knee Replacements (once full weight bearing), Diabetes (claudication pain associated with peripheral arterial disease and Osteoarthritis.
Short Walks
Our Short walks are designed to make walking accessible for all. These sessions are ideal for those who are unable to walk at a moderate pace for 1 hour or longer.
The sessions will be led by a highly qualified member of the Active Lifestyles Team. This is an opportunity for all levels of ability to get introduced to walking in a group setting where you will work on developing mobility and fitness in a safe, comfortable and social environment!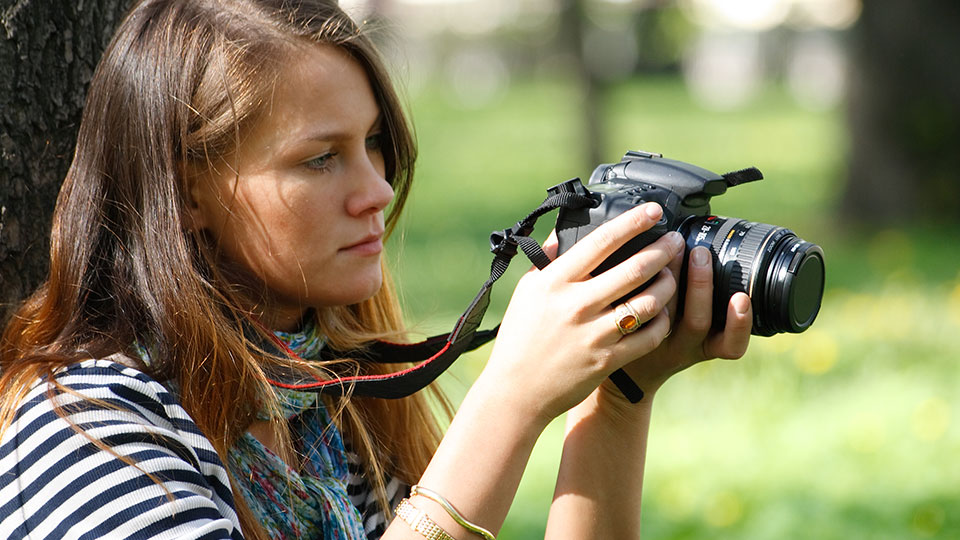 Photography Walk
Eglinton Park, Irvine
Opportunity to learn to take great photographs in the picturesque setting of Eglinton park. Join a led walk through Eglinton park with opportunities to stop and take photographs along the way.
Sessions will be led by our professional photographer who will provide teachings on all thing's photography from angles and lighting to setting your camera/phone up correctly. Feedback will also be provided on images taken between sessions.
For details contact Craig cmcbirnie@kaleisure.com or call 07436 561356.