Here to support you at every step
New Member Journey
Follow our new member journey, starting with booking your welcome session to get you up-to-speed with all our exciting equipment, classes and support available. Our dedicated teams across all our clubs are ready to support and guide you on your way to completing your member journey, which is included in your £20 Start Up fee.
Complete your journey to earn one of the rewards shown below!
One last thing… make sure you #elevatethemovement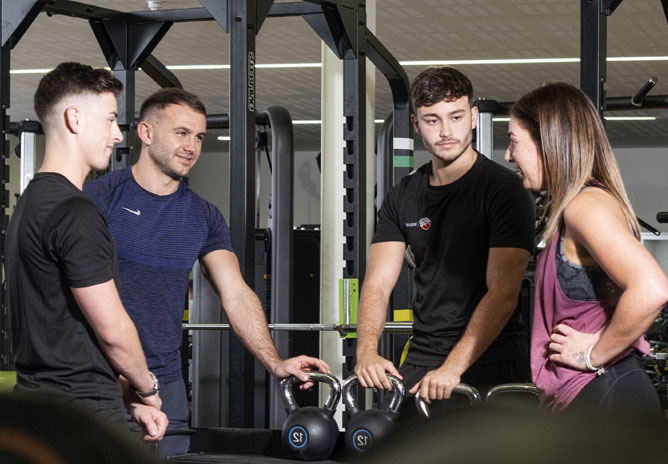 STAGE 1
Welcome Session (within 4 days of joining)
This is your first appointment with us. It is your first opportunity to meet our fitness team, where you will be taken through a 60 minute session with one of our expert fitness team. Your fitness instructor will get to know you, listen to your goals and provide you with what you need to get going.
You'll be shown how to use our equipment safely, along with the benefits to you. Your instructor will demonstrate exercises then it is your turn to give it a go. Don't worry, your instructor will be on hand to support and guide you throughout.
You will also be guided through our venue, covering essentials such as finding the lockers, changing rooms and other areas within your venue. Remember you will need comfortable clothing and a pair of trainers.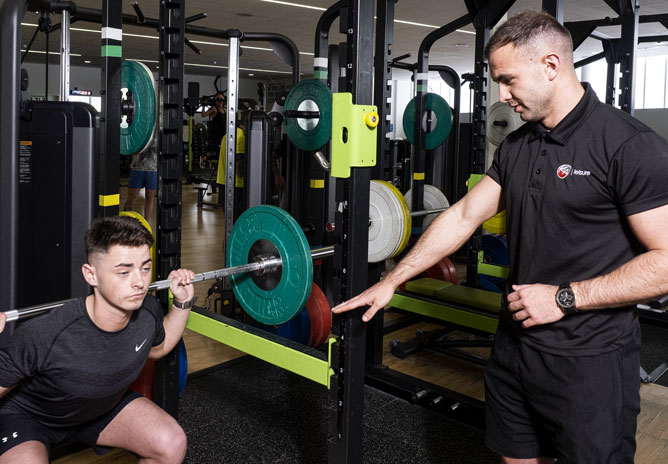 STAGE 2
Programme (within 14 days of joining)
This is your 1 to 1 session with one of our team where we will use the information gained within stage one and two to create a fitness programme which is aimed at making a better you. We will listen to you, guide you and most importantly we will make a programme which is specific to your needs and goals. As a member you get regular updates – but don't forget your instructor is always on hand to help you! Going forward your programme will be reviewed within our programme+ sessions.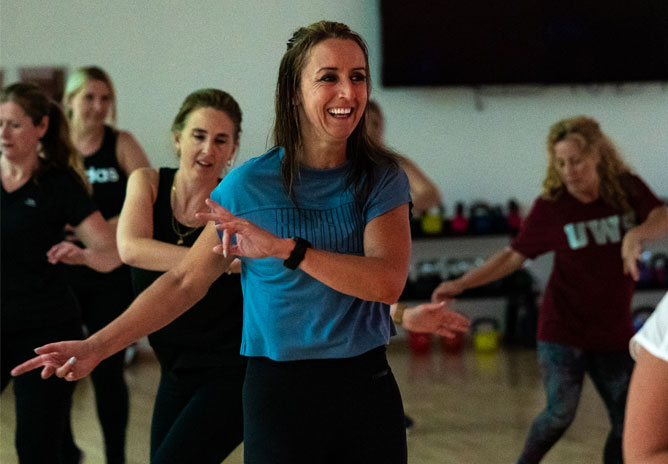 STAGE 3
Class Taster (within 21 days of joining)
Exercise is fun when you're with friends! That's why we want you to try one of our fitness classes, with over 270 per week, along with our exciting fitness suite based Elevate Series. There is something for everyone! Bring along your friends, exercise is better together! Our team will be more than happy to book you in for your first class and in future you can take advantage of booking in advance online.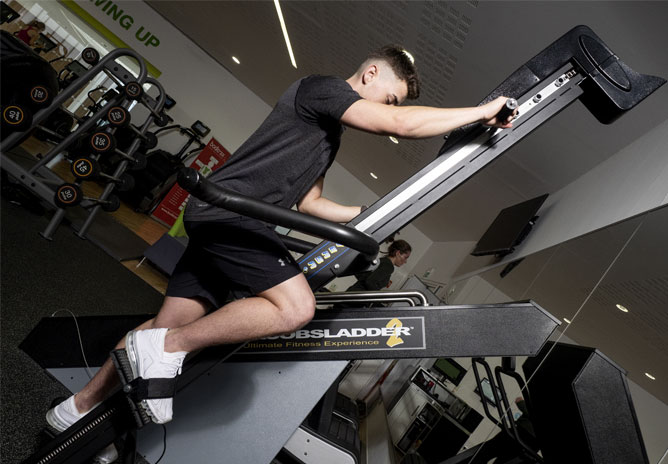 STAGE 4
Optional Activity (within 28 days of joining)
Come and try our extensive range of tasters and workshops. We run a range of taster sessions through-out the week, from core sessions to free weights, from the rowing machine to the treadmill. We also run exciting workshops on a range of topics. These workshops are designed to inform you, from how to stretch at home, to the best way to prepare for your next 10km! Keep an eye on the gym floor for the next sessions.
The Elevate Series has been designed to help you achieve the results you want, faster. Elevate is aimed at rediscovering your body's natural movements through a series of 5 areas; Renew, Condition, Core, Strength and Perform.