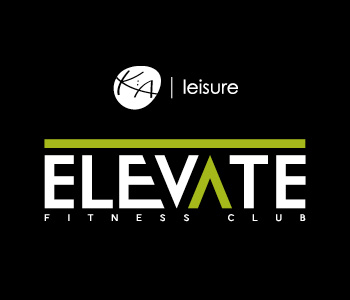 Fitness Suite Development Plans
We're delighted to share our plans for the refurbishment and development of the Fitness Suites at the Portal, Walker Hall and Garnock Community Campus.
Portal
The upgrade and developments at the Portal will boast the latest equipment and technology from Pulse Fitness.
We are also proud to be the first operator in Scotland to provide Pulse Trakk Professional.

WHAT IS TRAKK?
TRAKK is the ultimate member experience; TRAKK is a personal training app designed to track workout activity.
With the ability to connect to Pulse Fitness equipment, TRAKK tracks distance, speed, heart rate, weight lifted and calories burned. TRAKK also works without Pulse equipment meaning you can use this app to manually log your workouts wherever you are.
We will be required to close The Portal fitness suite on the following dates in order to complete the developments.
Closed – Monday 17th October to Wednesday 19th October
Re-open – Thursday 20th October
During our closure you can continue to use your closest venues at Auchenharive, Greenwood Community Sport Hub and Kilwinning Community Sport Hub.
Below are some of the 3D design images of the new equipment in place.
Walker Hall and Garnock Community Campus
Equipment will also be relocated to a number of venues including the Walker Hall and Garnock Community Campus.
The equipment received will be a significant upgrade and a welcome addition by members.
Equipment will also be moved to Garnock Community Campus. The Fitness Suite at Garnock will then reopen in November with details to follow shortly.