Why not challenge yourself and your kids to try our rainbow fruit and veg challenge over a summer holiday weekend?! The aim is to make sure you eat a piece of fruit or veg from every colour on the link below. You can enjoy multiple from the same colour as long as all colours are completed by the end of the weekend.
We are sure you are familiar with the importance of having your 5 a day, but why stick to the same few options all the time? We hope this challenge will encourage both your and your children to experiment and try new things. Who knows, maybe you will find a new staple in your diet!
Different fruits and veg have different benefits for our bodies as they contain various vitamins and minerals that all have unique impacts on our health. Green veg tend to have anti-inflammatory and antioxidant properties for example.
"Fresh, filling and heart-healthy, fruits and vegetables are an important part of your overall healthy eating plan. They are high in vitamins, minerals, and fibre and low in fat and calories. Eating a variety of fruits and vegetables can help you control your weight and blood pressure." Eating the Rainbow – Challenge Yourself to Try Fruits and Vegetables of Different Colors. – Muaawin has lots more information on this subject if you wish to read on.
The list is not extensive so if you find something you wish to try just make sure it fits into one of the colours below!
We would love to see your rainbow challenge attempts so why not tag us on Facebook or Twitter @KAleisure
A balanced diet and regular exercise are the keys to a healthy lifestyle. View the fitness options and find one that's right for you: Fitness – KA Leisure
Red- Cranberries, tomato, strawberries, red pepper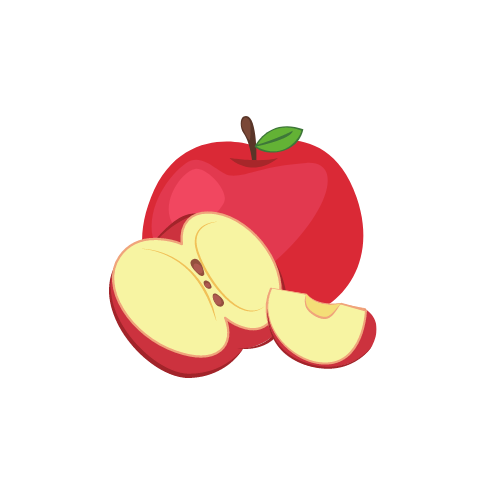 Orange- Tangerines or oranges, carrots, sweet potatoes, pumpkin, mango, peach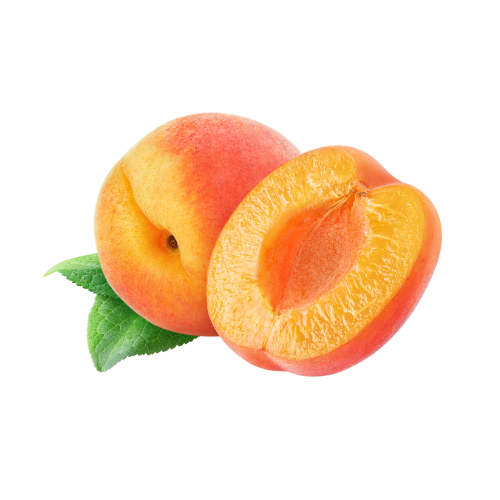 Yellow- Corn, yellow pepper, yellow melon, lemon, pineapple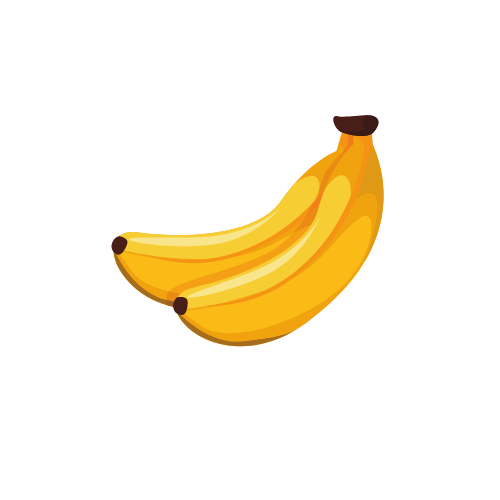 Green- Avocado, cabbage, cucumber, edamame beans, peas, kale, olives. Kiwi, lime, pears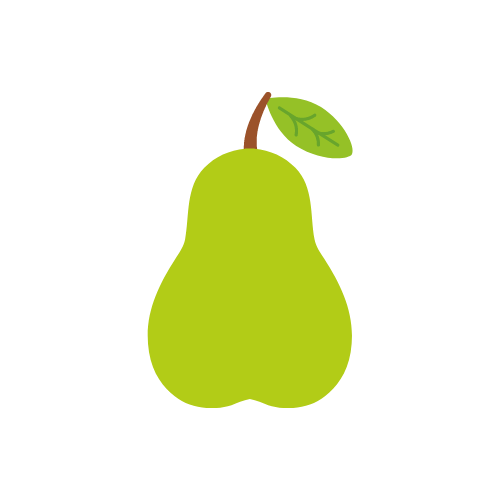 Blue- blueberries, blackberries, huckleberry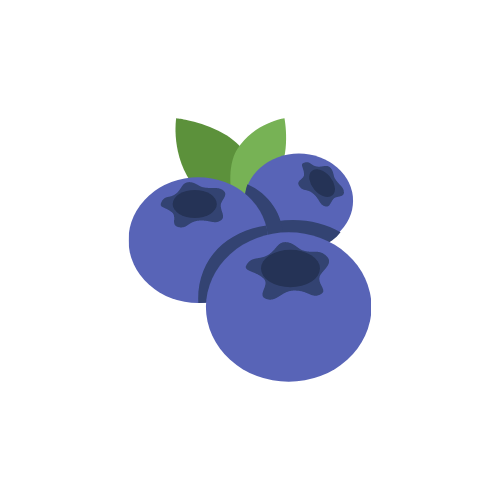 Purple- Aubergine, beetroot, purple grapes, plums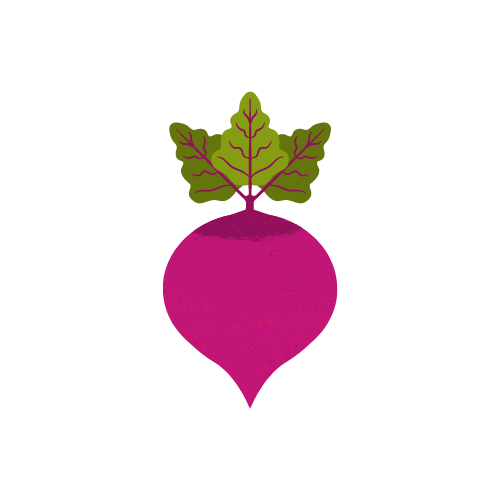 White/brown- coconut, white currants, lychee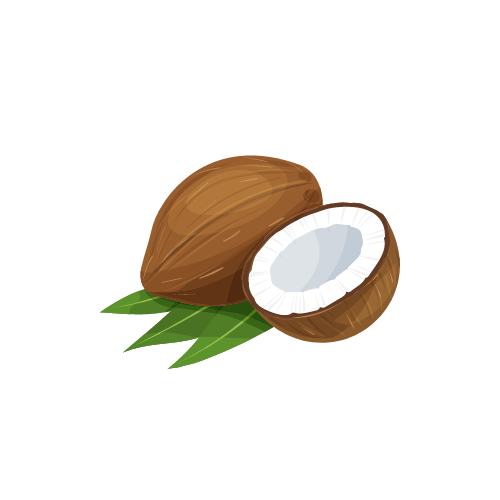 GOOD LUCK!