Let us help get your work force active! 
Here at KA Leisure, we believe that any activity is better than no activity, which is proven to reduce sickness and increase morale. With our extensive range of activities to choose from, we have something for everyone & it's so easy to get started! 
We only require a minimum of 5 employees to join as a Member.
Join Free – we have waived our £25 joining fee for you.
Enjoy a preferential monthly membership rate.
Add your partner on to your membership at the same preferential rate.
We operate a No Contract policy giving you maximum flexibility & control over your membership.
We only require a One Month notice period, in writing, to terminate your membership.
1-1 personalised training programme – Do you know your metabolic age, BMI, water and muscle mass?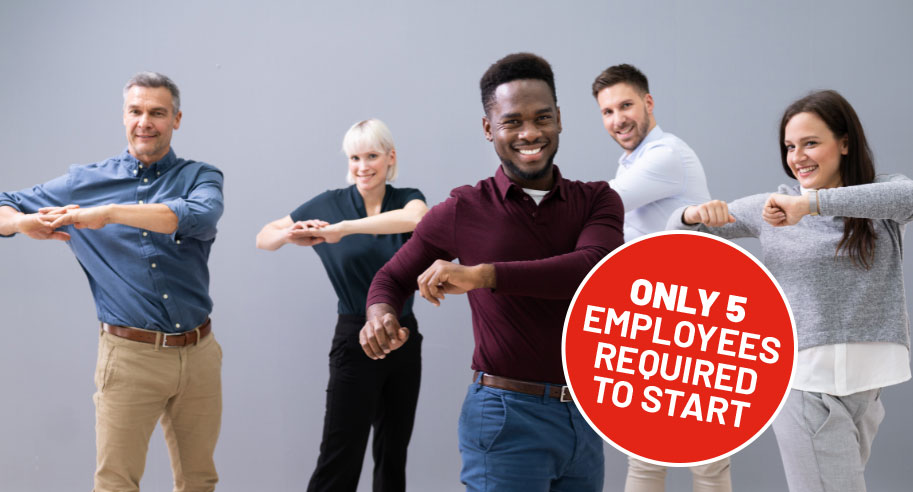 KA Corporate Membership
Enquiry Form
Please fill in the following form and a member of our team will contact you to discuss your enquiry.