St Matthews Community Sport Hub
St Matthews Academy
Jacks Road
Saltcoats
KA21 5SH
Tel:01294 465267
General Information
---
St Matthews facilities includes sports halls, small gymnasiums, dance studios, multi-purpose rooms, all weather/grass pitches, a theatre and KA Campus St. Matthew's also boasts an athletics field and track.  The Campus offers a host of activities for individuals and clubs every evening, weekend and school holiday periods, making St Matthews a hub of activity with something for everyone.

Sports Halls

Dance Studio

Fitness Suite

Theatre

Meeting Rooms and Conference Rooms

11-a-side synthetic Sports Pitch (Sand Based)

Athletics Track

Grass Pitches
Community Programme
Tuesday
19.00 – 20.30 Pay and Play Netball
Wednesday
16.30 – 17.30 Physical Disability & Wheelchair session (further info)
19:00 – 20:00 Dig It Recreational Volleyball Sessions (Age 14+) (further info)
Friday
17.00 – 18.00 KA Leisure Mini Kickers (3–4yrs)
18.00 – 19.00 KA Leisure Football Development Centre (5–11yrs)
18:00 – 19:30 Friday Night Youth Sports P5 – S2 £2.50 per session
Saturday
11.00 – 12.00 Junior Badminton Coaching (8-12yrs)
£2.50 per session
12.00 – 16.00 Happy Hour Racquet Sports
Four one hour sessions, a great opportunity for all ages to play tennis and badminton – £1 per player per session.
Fitness Suite Opening Times
Monday to Friday
18:00 – 22:00 hrs
Saturday & Sunday
09:00 – 16:30 hrs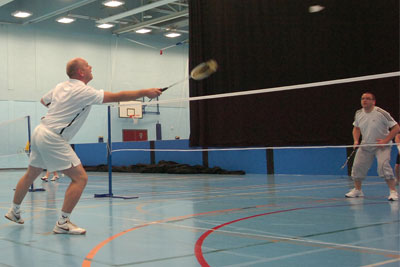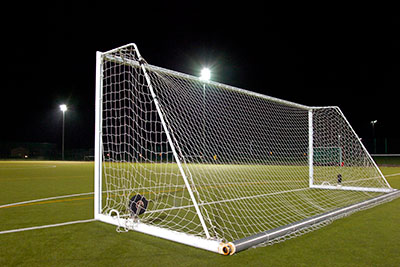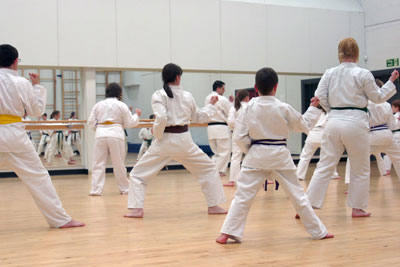 St Matthews Community Sport Hub