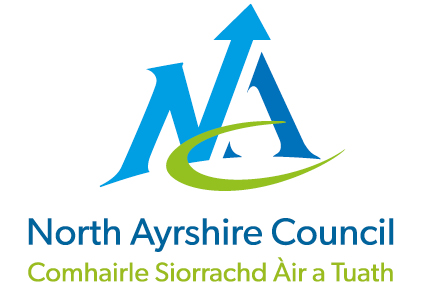 Statement on the Resignation of Libby Cairns CEO KA Leisure
A spokesperson from KA Leisure said:
"Following a period of absence due to ill health, Libby Cairns has decided to leave her position as KA Leisure Chief Executive, effective from 31st January 2022.
Chair of KA Leisure, Gary Higgon, said: "We are appreciative of the service and contribution that Libby has provided over the years to KA Leisure and we extend to her our best wishes for a return to improved health and a new future."
Joe Cullinane, Leader of North Ayrshire Council, said: "We wish Libby well for the future. We have enjoyed a close partnership with KA Leisure over the years and this will continue going forward to ensure that together we deliver the best health, wellbeing and physical activity outcomes for people in North Ayrshire."
Malcolm McPhail will continue in his role of Interim Chief Executive, until further notice.