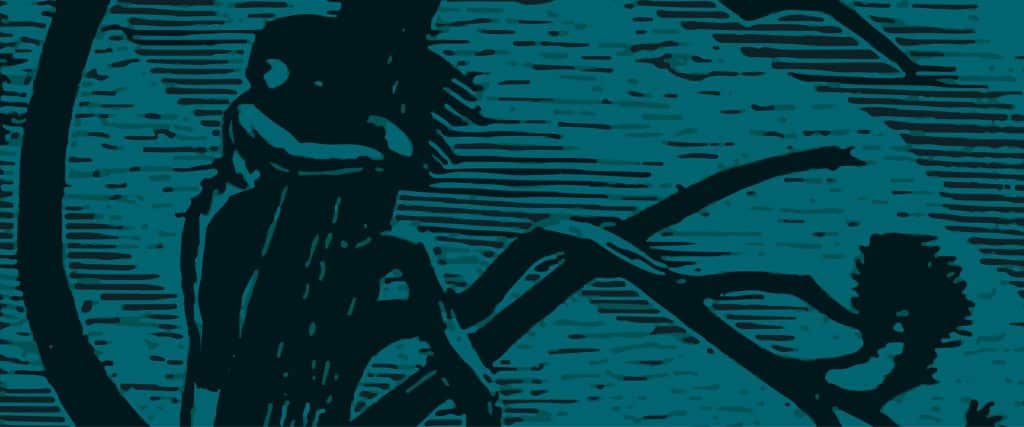 The Scottish Opera Young Company are coming to North Ayrshire! Delivering a spectacular double bill performance. Be sure to get tickets for the show at Barrfields Theatre, Largs: 29 July 2023, 6pm! Tickets go on sale on the 1st of June, Buy yours from Scottish Opera's website: https://www.scottishopera.org.uk/
Scottish Opera Young Company moves between centuries to tell stories of young people finding connection and survival within – and sometimes despite – their respective insular worlds.

By connecting the two operas on a single Hebridean-inspired set that transforms before the audience's eyes, this immersive double bill shows the grit it takes to survive within and against a harsh landscape and even harsher mob mentalities.




Maud

In midsummer, while picking blackberries in an ancient wood, a child stumbles upon a tiny creature in the undergrowth. Taking her new-found treasure home, however, not everyone shares her love. A retelling of a traditional folk tale, Maud is written and composed by Henry McPherson – composer, improviser, and teacher – and received its premiere in 2018 as a winner of Scottish Opera's Opera Sparks competition.

Down in the Valley

In another time, two young adults in an isolated religious village have fallen in love against their elder's wishes – and the girl disobeys her mother to go dancing with the boy. When a horrible accident changes their lives forever, they have one night to reckon with their fates. Composer Kurt Weill's and librettist Arnold Sundgaard's magical and menacing folk-inspired opera is a bittersweet coming-of-age tale showing the light and darkness of one claustrophobic community.
Directed by Flora Emily Thomson and conducted by Scottish Opera Young Company Artistic Director Chris Gray, a cast of 11 young performers aged 17-21 bring these two stories to life.

Show Details
Running time approx. 1hr
No interval
Sung in English
For more info: https://www.scottishopera.org.uk/shows/maud-down-in-the-valley/
Vikingar!
Learn more about what Vikingar has to offer- Vikingar! – KA Leisure
Kindly supported by Scottish Opera's New Commissions Circle, Scottish Opera's Education Angels, Gordon Fraser Charitable Trust, Rowena Goffin Charitable Trust, Leverhulme Trust, Jennie S Gordon Memorial Trust and Professor Richard Rose