Outdoor and Green Activities
There is a significant evidence base for the range of individual and wider social health and well-being benefits that can be achieved through outdoor activity and contact with nature. Key benefits include: better physical and mental health and guarding against future illness; therapeutic and restorative qualities which enhance recovery; reduced social isolation, greater community cohesion and opportunities to establish lifelong healthy behaviours. 
Green health activities includes any nature based activity that gets people outdoors and benefits their physical and/or mental health. It can include a wide range of activities such as:
Walking and running
Outdoor learning and play
Recreation and sport
Practical conservation
Gardening / Food Growing
Active travel
These activities can be built into our everyday lives or it might be something someone participates in in order to prevent poor health or aid recovery from a specific illness.
North Ayrshire is rich in assets and opportunities for people to be physically active and engage in the outdoors.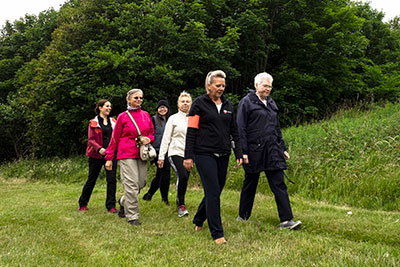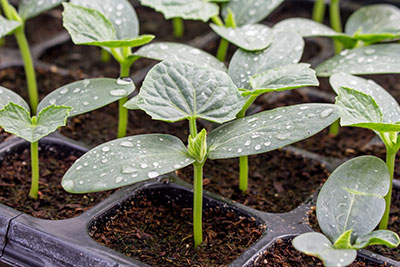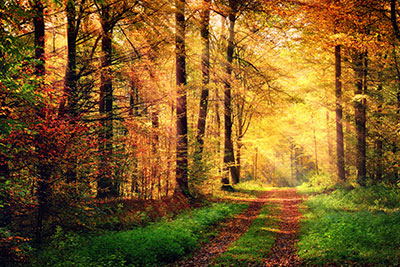 North Ayrshire Green Health Partnership
KA Leisure is working with a wide range of organisations in the health, social care, environment, leisure, sport and active travel sectors as part of the North Ayrshire Green Health Partnership. There are four pilot Green Health Partnerships making up a key element of Scottish Natural Heritage's vision for a Natural Health Service in Scotland. Find out more about Our Natural Health Service here.
The Team Leader of the North Ayrshire Green Health Partnership, Rebecca Strofton, is employed by  TCV (The Conservation Volunteers) and based with KA Leisure in Irvine. Rebecca is working with health and environmental professionals and community groups across North Ayrshire to mainstream approaches to increasing physical activity and improving mental health through engagement with the natural environment.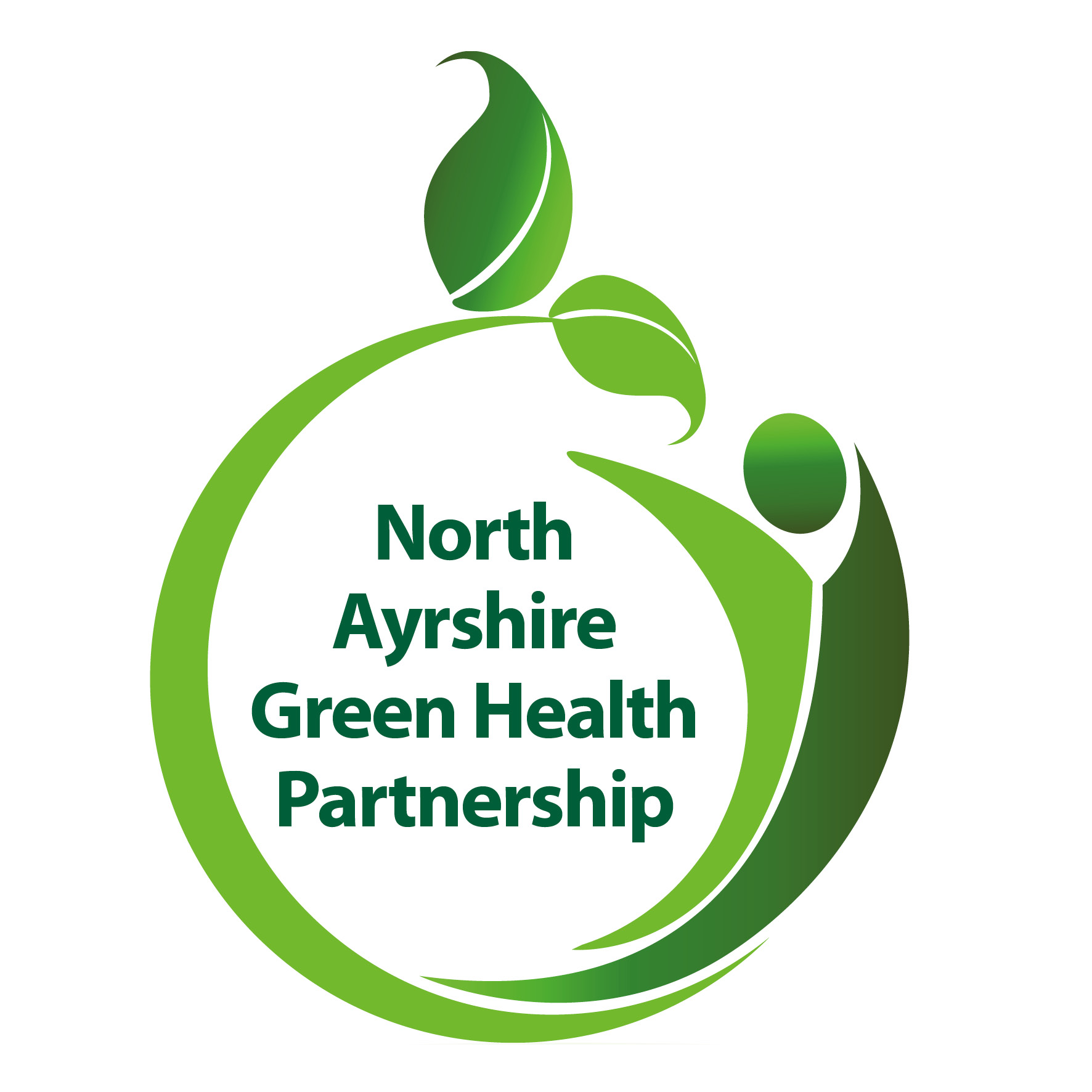 For more information about the work of the North Ayrshire Green Health Partnership please get in touch with Rebecca Strofton:
Rebecca Strofton
Team Leader – North Ayrshire Green Health Partnership
r.strofton@tcv.org.uk
07739447964
Green Health Week 2019: 22nd – 28th April
During Green Health Week 2019 we will be showcasing the amazing Green Health activities that are taking place across North Ayrshire and sharing the benefits of getting active outdoors. We'll be promoting community litter picks, garden open days, health walks and public events throughout the week. For up to date information on what's on during Green Health Week please see our Facebook page.