Kilwinning Community Sport Hub
Kilwinning Academy
Dalry Road
Kilwinning
KA13 7HD
Tel: 01294 551206
General Information
---
Kilwinning Community Sport Hub provides a number of sports halls and a fitness suite. The new 11 aside synthetic sports pitch is suitable for football and hockey. The pitch also includes an 80 metre running straight and jump pit.

Sports Hall

Fitness Suite

11-a-side synthetic Sports Pitch

80m Sprint Lane & Jump Pit

Foyer / Social Area

Assembly Hall/Theatre
Community Programme
Tuesday
18:00 – 19:00
Junior Sports Club (Age 5 – 12 Years) 
---
19:00 – 20:00
Netball
---
Thursday
19:00 – 20.00
Adult Badminton (14+)
---
Friday
17:00 – 18:00
Football 5 – 11yrs
---
18:00 – 18:45
Mini Kickers
Facility Opening Times
Monday to Thursday
17:00 – 22:00 hrs
Friday
17:00 – 21:00 hrs
Saturday
10:00 – 14:00 hrs
Sunday
12:30 – 16:30 hrs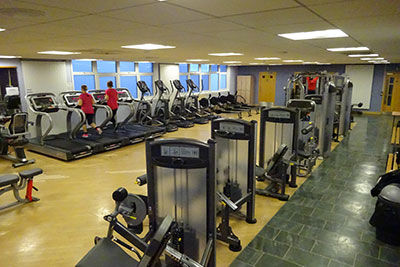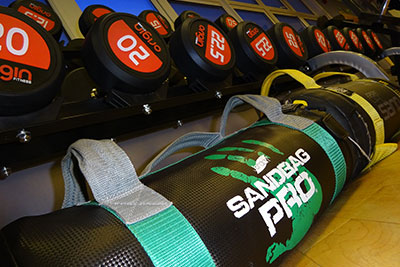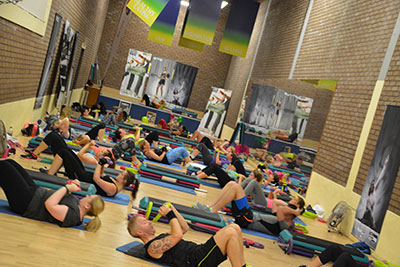 Welcome to the Elevate Series…
The Elevate Series has been designed to help you achieve the results you want, faster. We have developed a gym floor programme aimed at rediscovering your body's natural movements through a series of 5 areas; renew, condition, core, strength and perform.
Each series aims to elevate your fitness levels through a range of movements from pushing, pulling, bending, twisting, lunging and squatting – we want to build a better you! These classes are designed to be shorter, focused classes, allowing you to increase your fitness over a shorter period of time.
Speak to your instructor to include these exciting classes in your programme and book online today.
Life Gets Better with Movement, now move!
Kilwinning Community Sport Hub