We will shortly be launching our new membership package E:Active.
New members will be able to take advantage of this from Monday 18 March 2019 and all current members will be transferred from Wednesday 1 May 2019.
New and existing members will still get all the same benefits as before such as: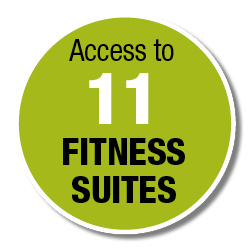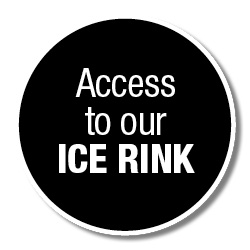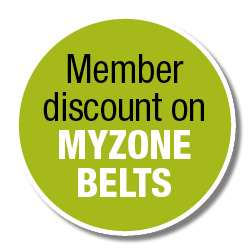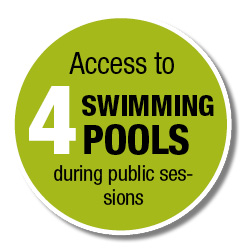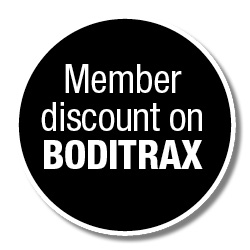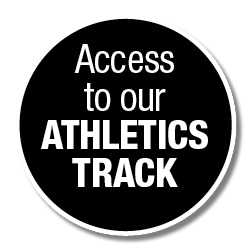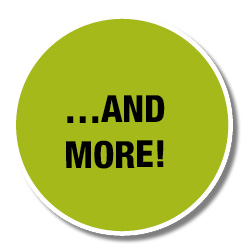 We have more exciting additions to our membership packages including full myzone integration into our fitness venues, discounts on our new fitness camps Lean, Mass and Shape and the addition of new jogging groups.
What's more, personal training, new committed memberships and a new E:Results membership package will be launching later this year.
We will be writing to all our members shortly to confirm the new membership price and if any action is required.